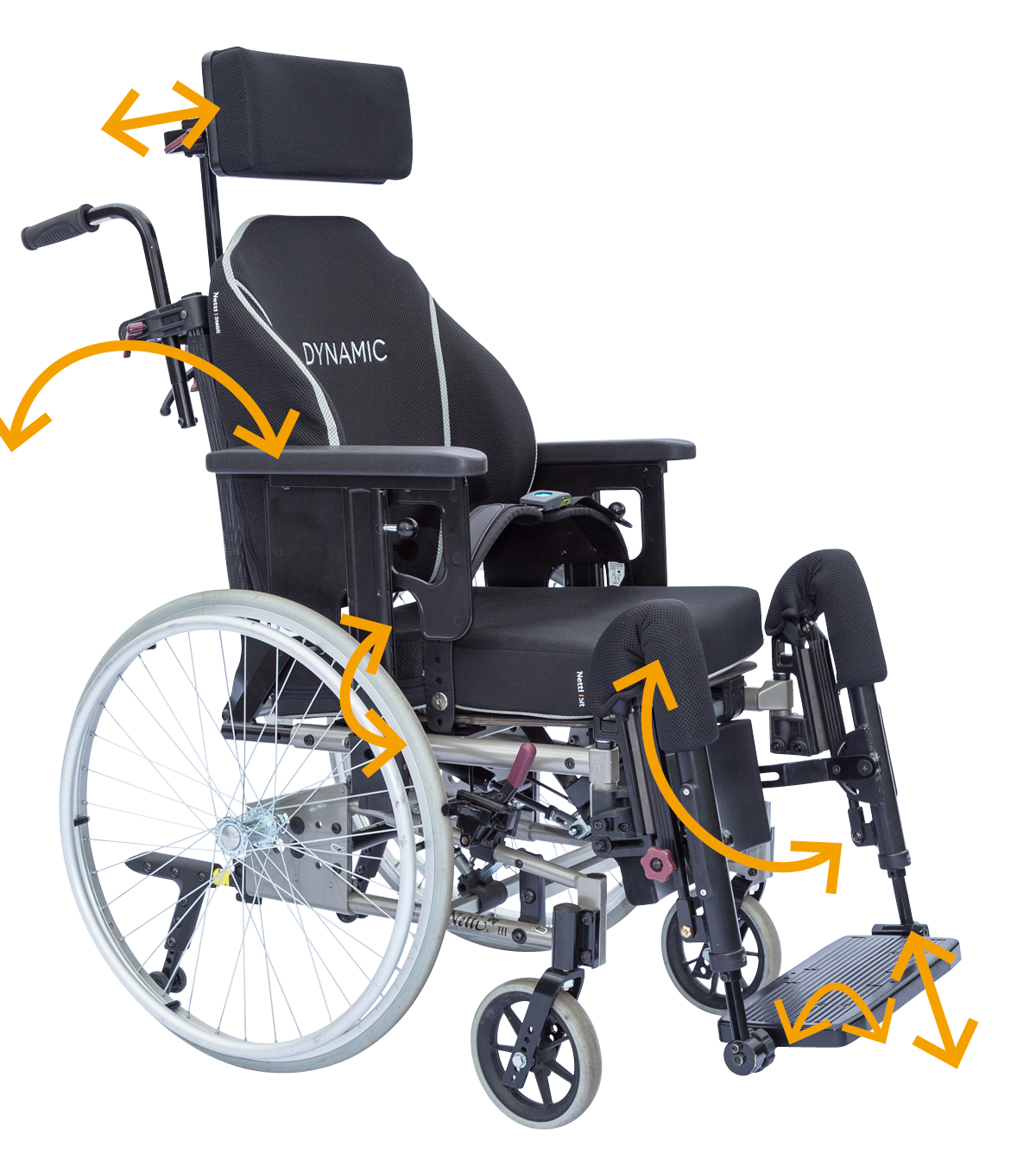 Netti Dynamic III HD
This is the Netti III HD in a complete dynamic configuration with a dynamic seat plate and a dynamic back support as standard. You can choose between a 15° degree back and a 40° flexible back depending on the user's need.
Dynamic seat plate
Dynamic back solution
Dynamic leg support accessory option
Dynamic head support accessory option
The Netti III HD is designed for special solutions and reinforced for heavy duty with max load of 135 kg. The double gas cylinder for seat tilting provides additional stability. Netti Smart back cushion is ergonomically shaped and its accurately positioned lumbar support and 120 mm side supports provides enhanced stability of the torso.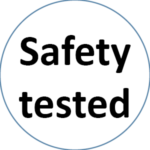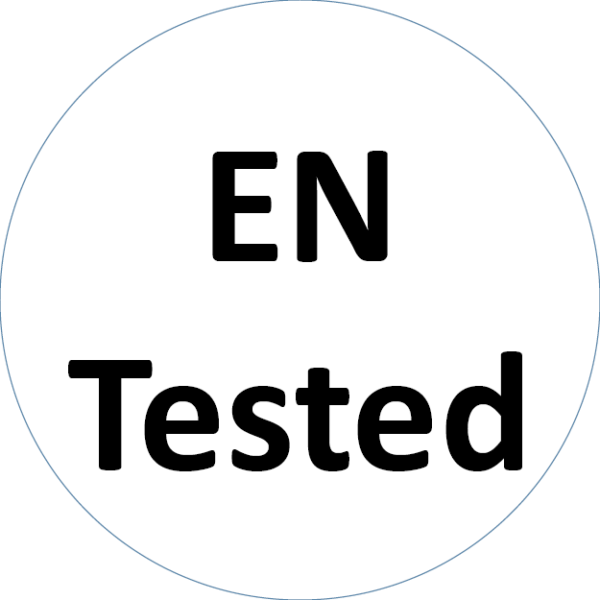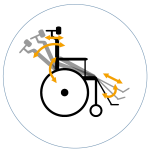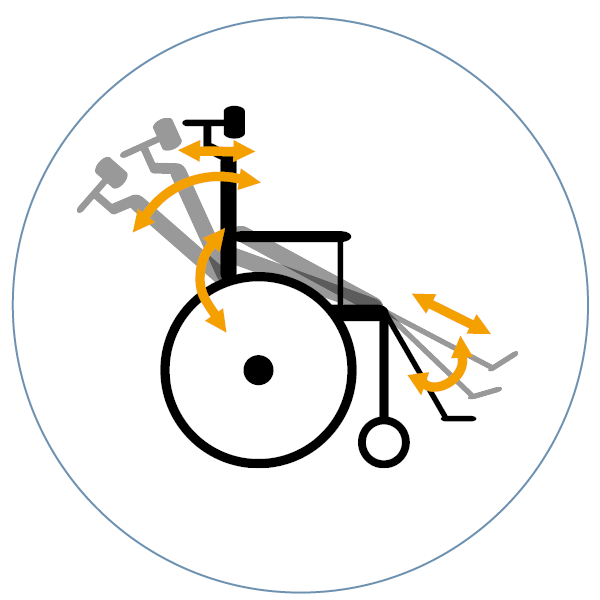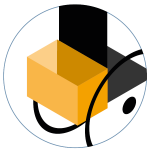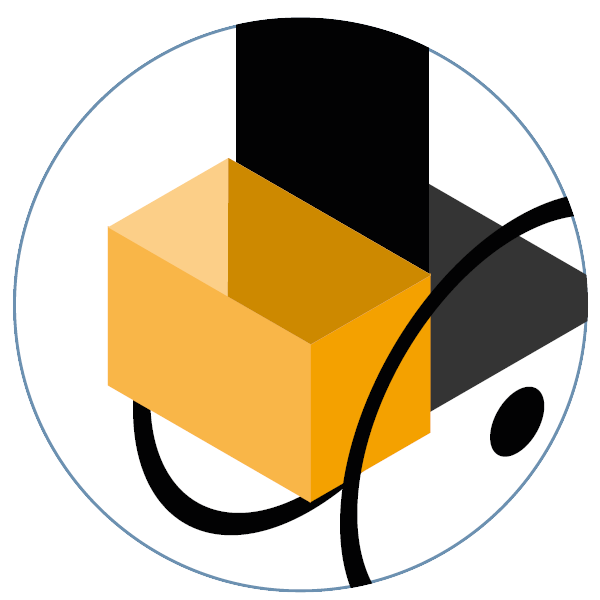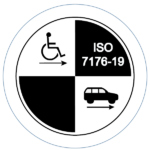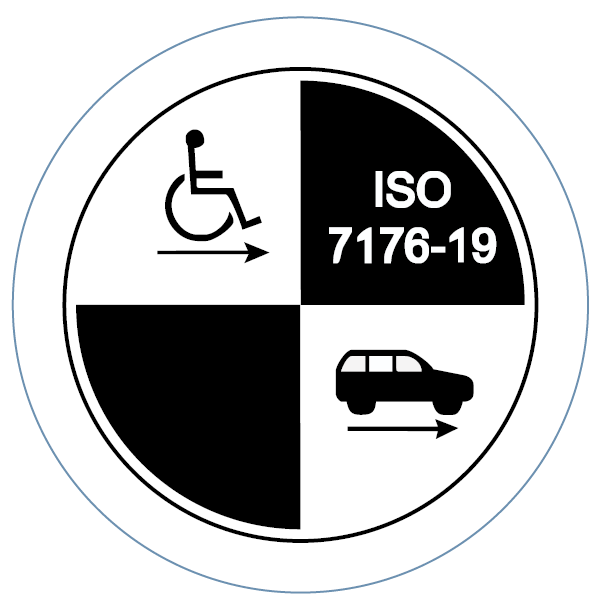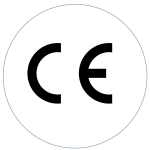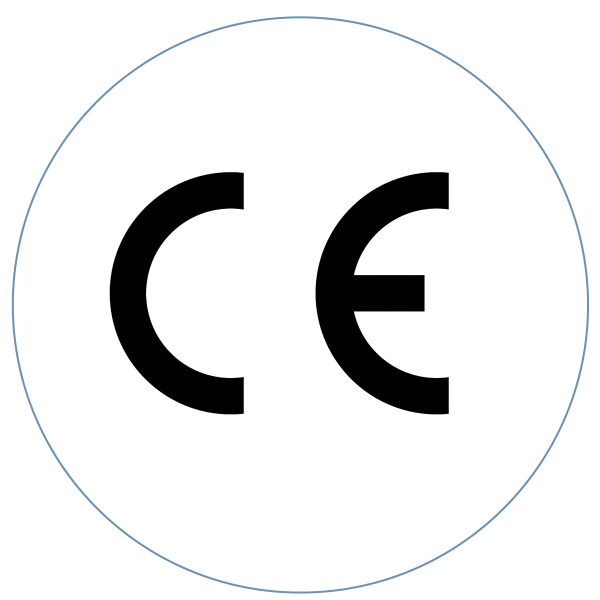 Why choose this chair?
Configuration possibilities
Specifications
Downloads
Spare part catalogue

Better respiration

Skin protection

Less pain