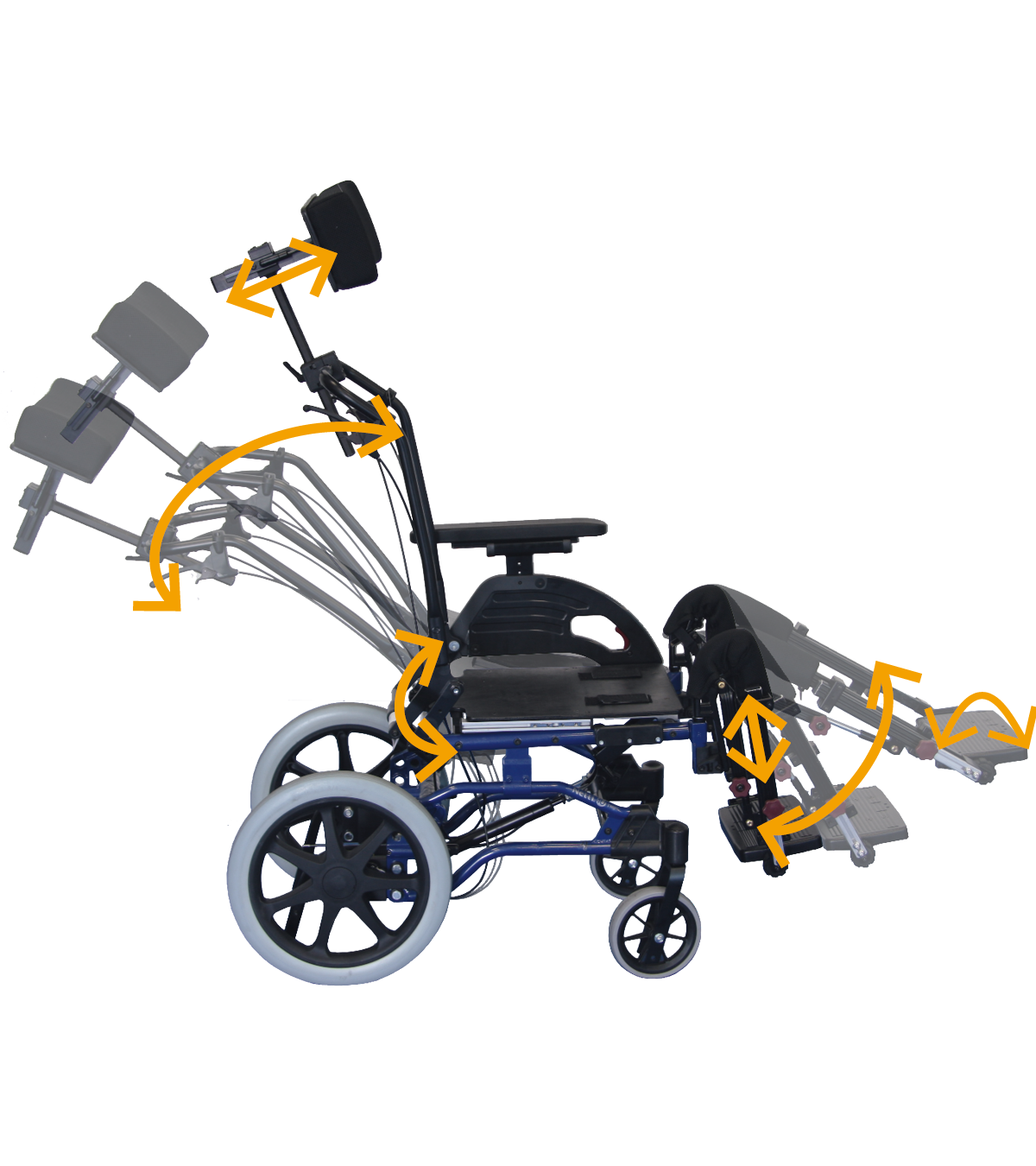 Netti Dynamic Base
This is the Netti 4U Base in a complete dynamic configuration with a dynamic seat plate and a dynamic back support as standard. You can choose between a 15° degree back and a 40° flexible back depending on the user's need.
Dynamic seat plate
Dynamic back solution
Dynamic leg support accessory option
Dynamic head support accessory option
The Netti 4U Base is ideal for moulded seats with all the benefits of a Netti wheelchair. The wheelchair is characterized by its lightweight and narrow design making the chair ideal for narrow doorways and tight indoor spaces. The chair can easily be transported in mid-range cars.
Guide for choice of strength of the Netti dynamic back cylinder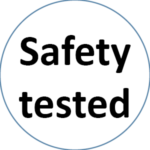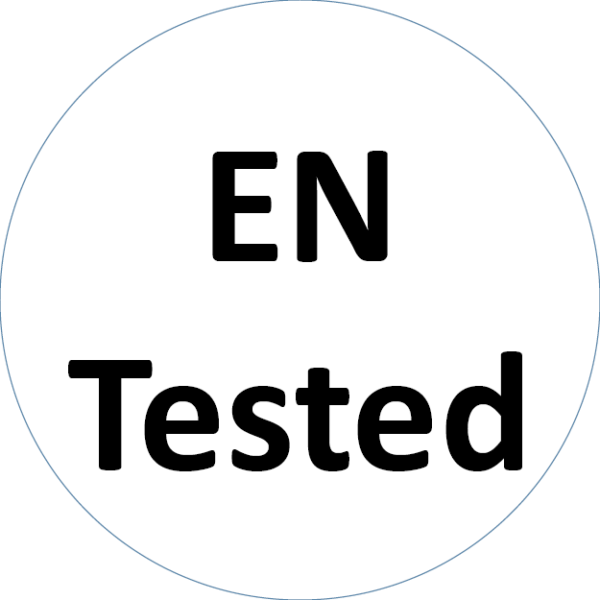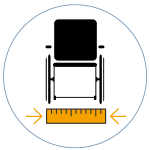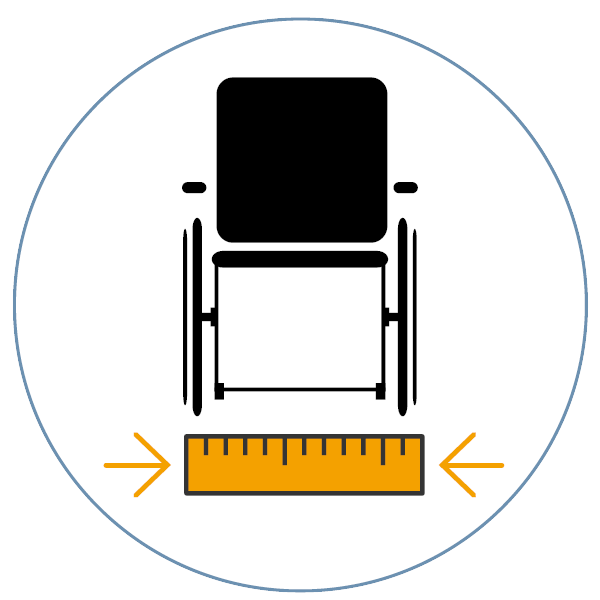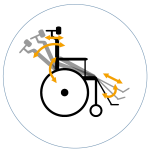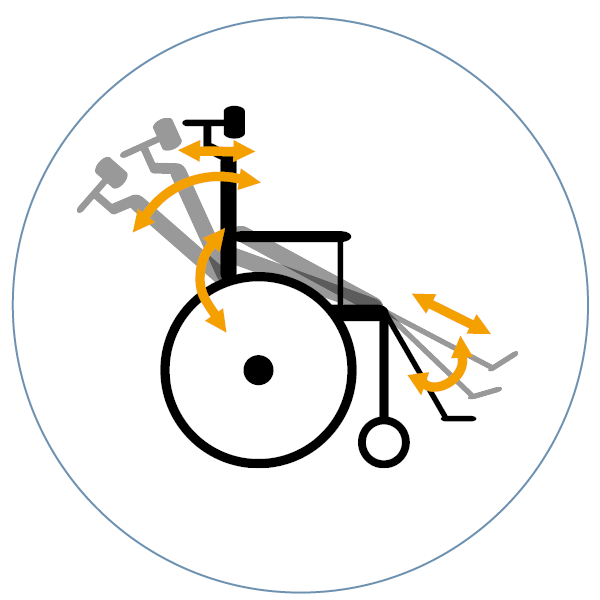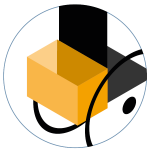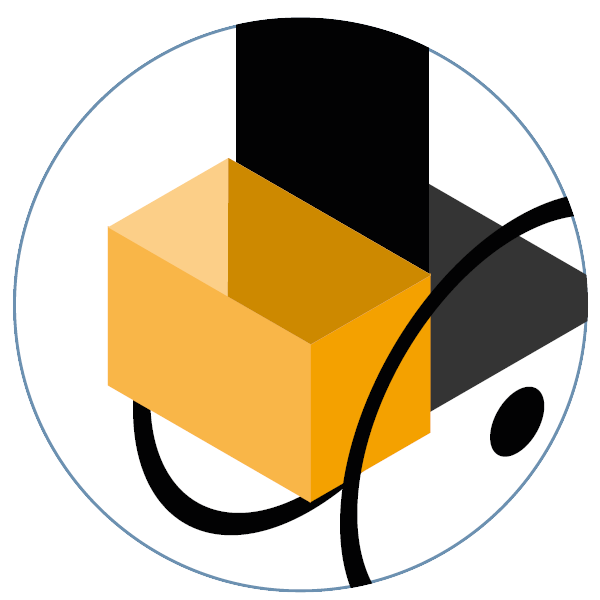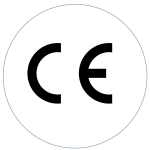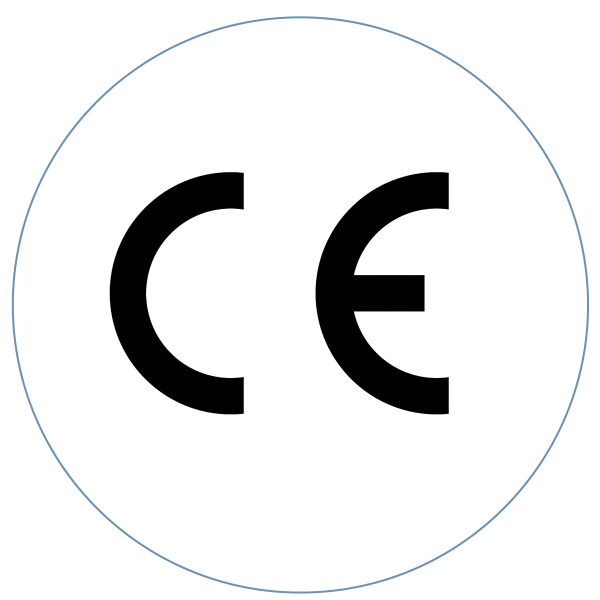 Why choose this chair?
Configuration possibilities
Specifications
Downloads
Spare part catalogue

Skin protection

Better communication

Less pain