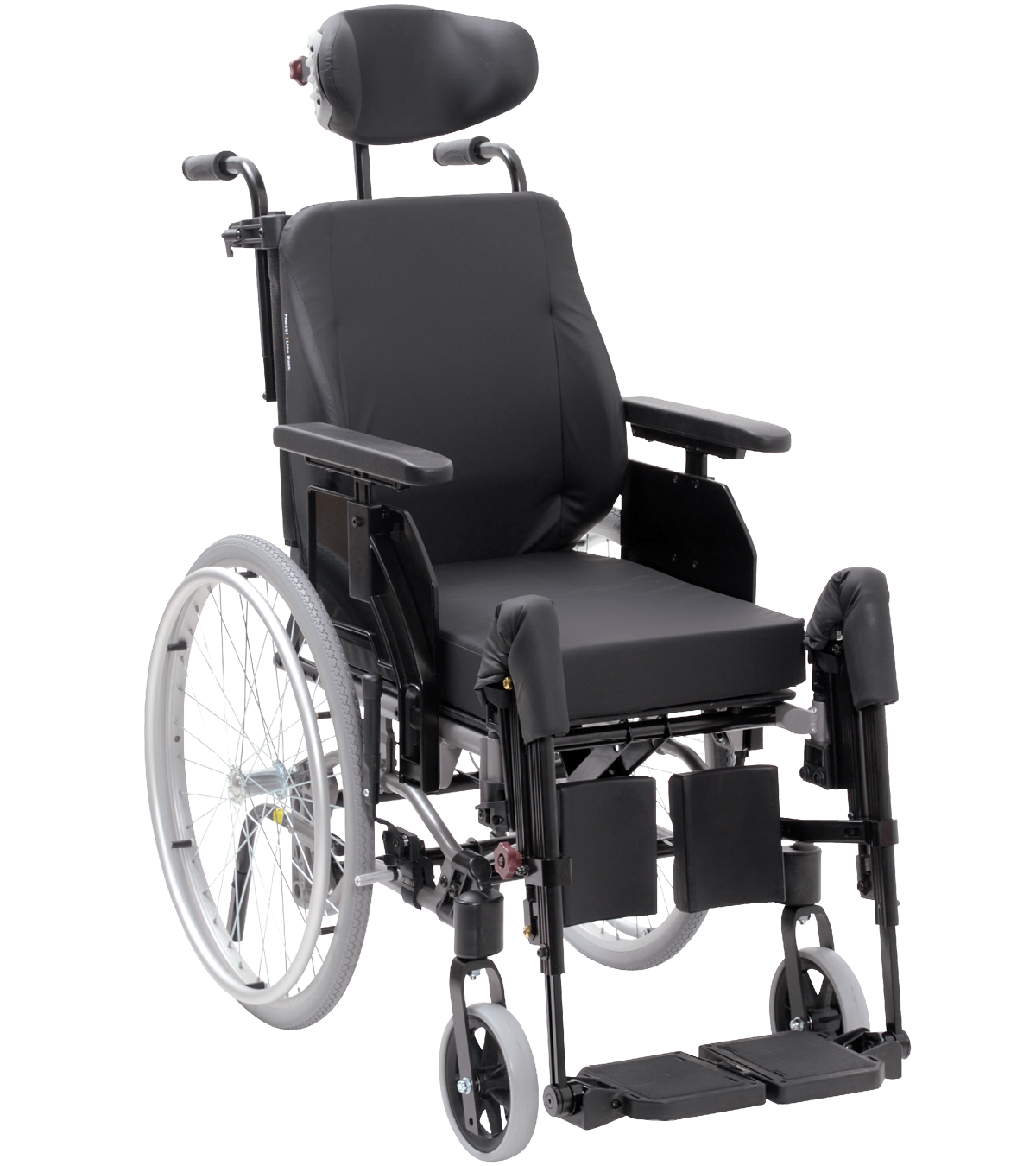 Netti 4U CE Plus
The Netti 4U CE Plus combines economy and individuality at the highest level. Due to the frame design and the extensive range of accessories, numerous user demands are met. Simply, a plus in individuality. Lightweight and narrow design ideal for narrow doorways and tight indoor spaces. The chair can easily be transported in mid-range cars.
Choose from a large choice of back cushions
Fixed velcro back
Seat with flexibility of +/- 40 mm
One hand operated arm support
Libertas flexible back for higher comfort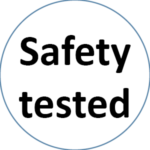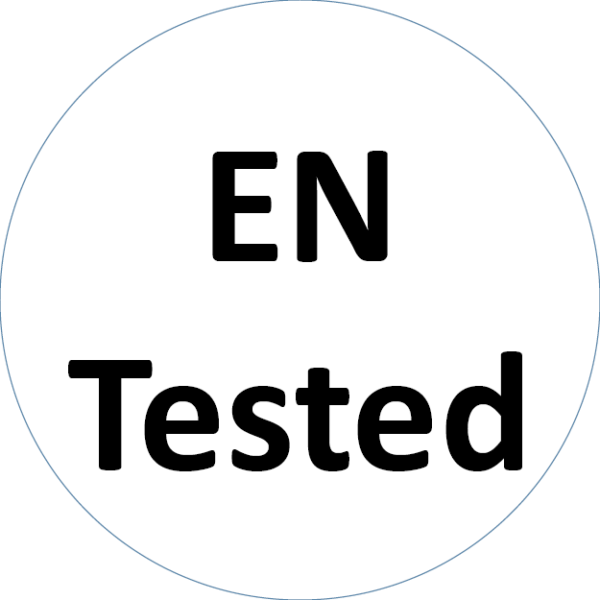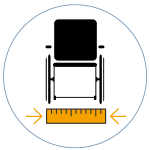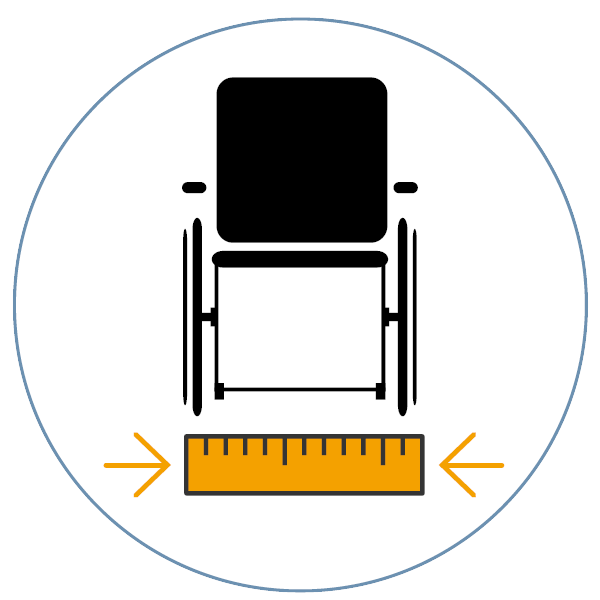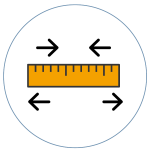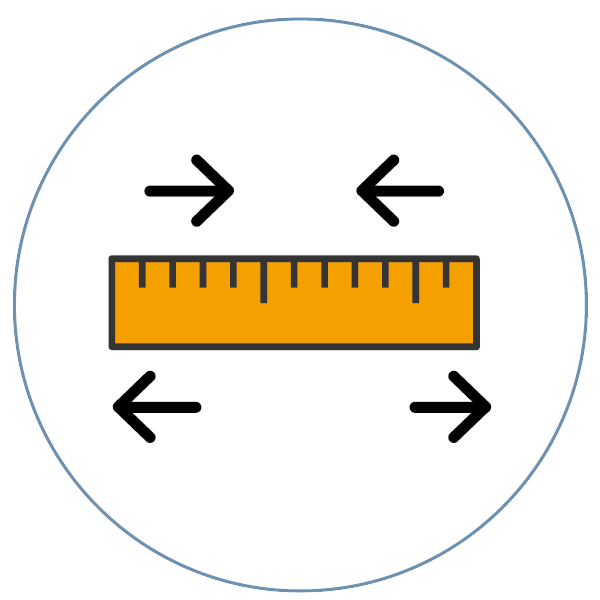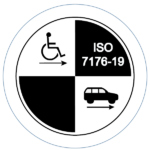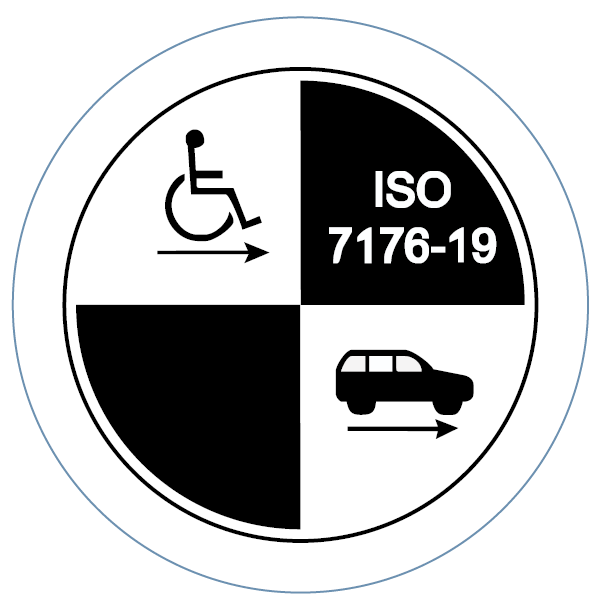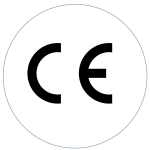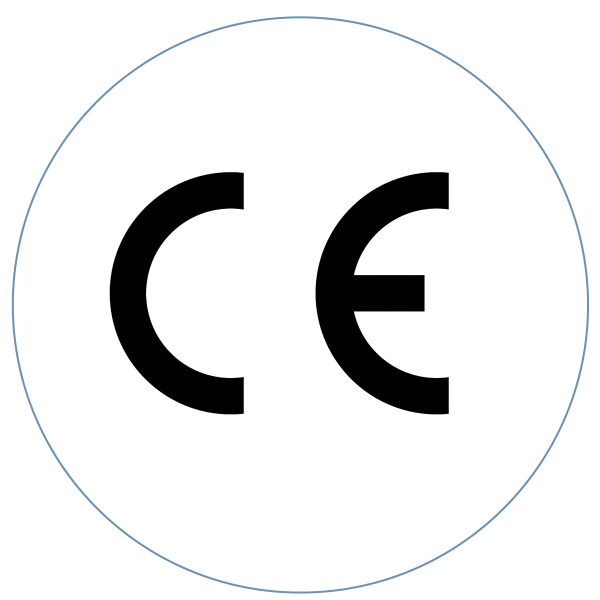 Why choose this chair?
Configuration possibilities
Specifications
Videos
Downloads
Spare part catalogue
Libertas flexible back for higher comfort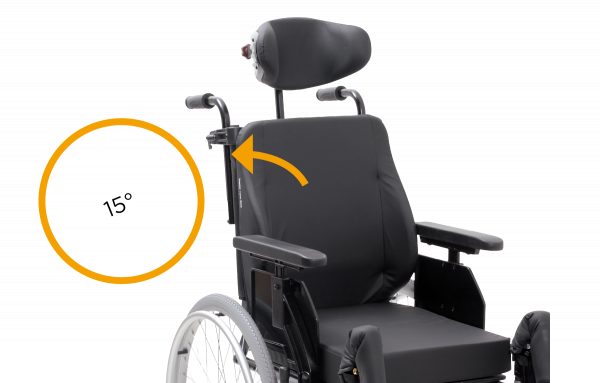 Netti 4U CE Plus can be equipped with a Libertas back. The pneumatic spring "Libertas" stands for improved freedom in movement of the user. The backward movement of the upper body is compensated and absorbed up to 15 degrees.
The wheelchair user can stretch and move his upper body and therefore independently follow his natural desire to change his seating position.
The seating position on the seat cushion remains almost unchanged since the stretching movement is absorbed by the back. This clearly minimizes the tendency that the wheelchair user is sliding out of the chair.
By not having to reposition the wheelchair user continuously, relatives and care givers save time and effort. And the strain on the wheelchair will be reduced.
Typical users:
Suffer under light and increased anxiety (for example Dementia)
Are slightly influenced by moving patterns of dystonia (athetosis/tremor/chorea)
Show the tendency of light/minimum upper body extension (light stretch spasms)
Please note, that the chair is not to be used as a seat in a car with the Libertas back. We then refer to the Netti 4U CED with a dynamic back that can be locked during transport.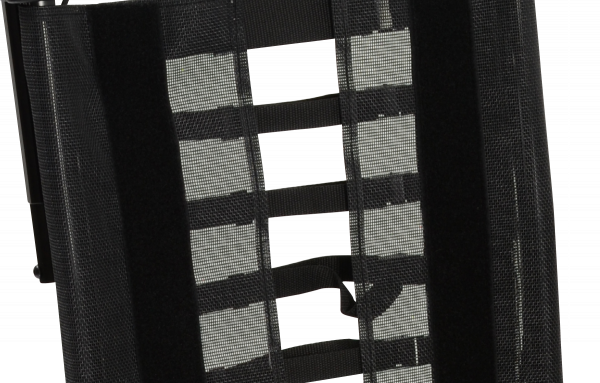 Curved back shape can be supported through the optional velcro back with 6 individually adjustable straps as well as the possibility to position the back cushion according to the user's back shape. This solution together with the Netti Kyphotic cushion will solve all major kyphotic seating challenges.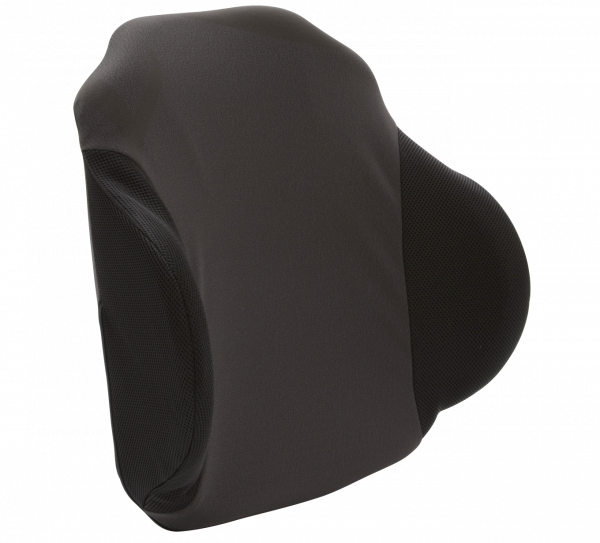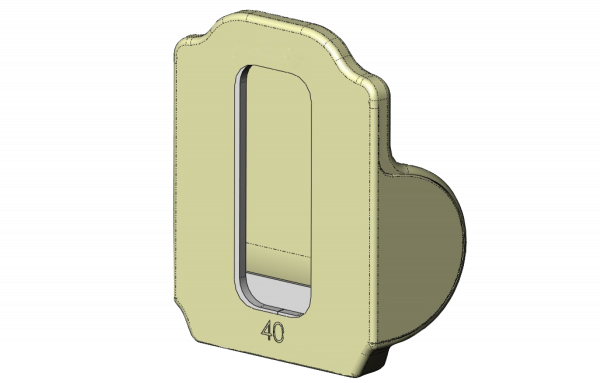 5 seat widths in each wheelchair frame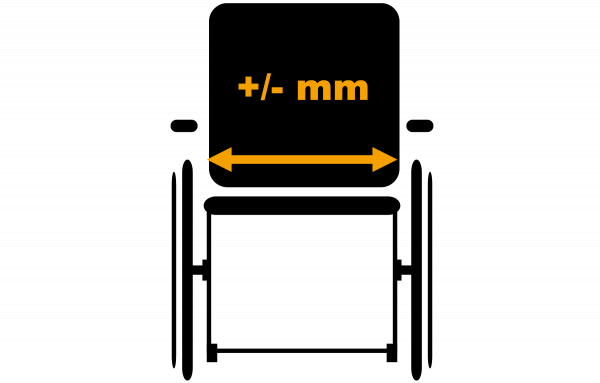 Netti 4U CE Plus is the ideal chair if you need seat with flexibility. The seat width kit makes the wheelchair economical in use. For each wheelchair you can have 80 mm seat width flexibility:
The actual seat width
 -40 mm
 -20 mm
 +20 mm
 +40 mm
These options can also be used to create optimum stability and position.
Combined with the flexibility in seat depth, this makes Netti 4U PLUS  suitable for users of many sizes with functional seat widths from 310 mm to 540 mm.
For larger seat widths, we offer Netti 4U CED XL and Netti III HD and Netti III XHD.
Seat depth from 375 to 500 mm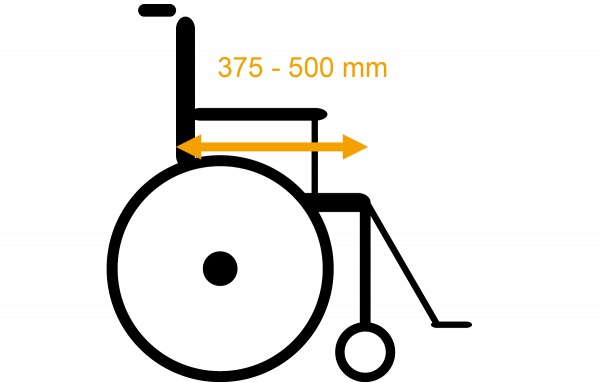 Netti 4U CE Plus offers both short and long seat depth. This makes it suitable for e.g. tall and skinny users.
Equipped with comfort pads, it can have a seat width as low as 310 mm and still have a seat depth up to 500 mm. The seat depth can be adjusted by 75 mm without changing any components.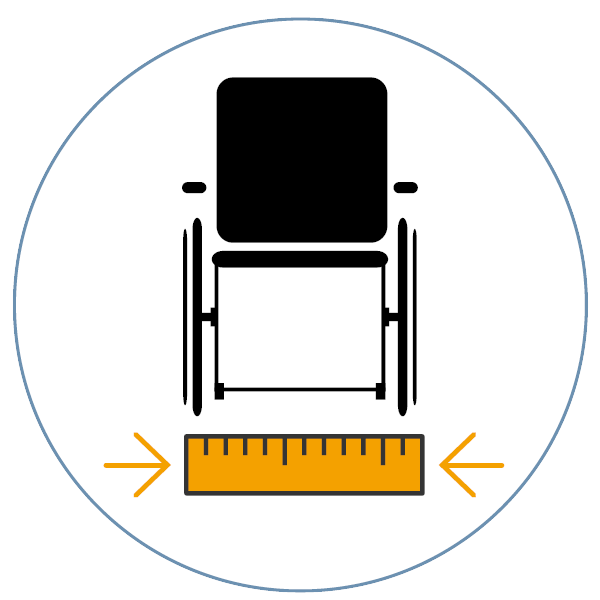 Netti 4Us are the most narrow and lightweight wheelchairs on the market.
Total seat width of the wheelchair
Seat width +180 mm with standard wheels
Seat width +195 mm with drum brake wheels
Seat width +170 mm with 16"/12 1/2" wheel
The length of the wheelchair also makes the wheelchair ideal for tight indoor spaces.
Who will benefit from this wheelchair?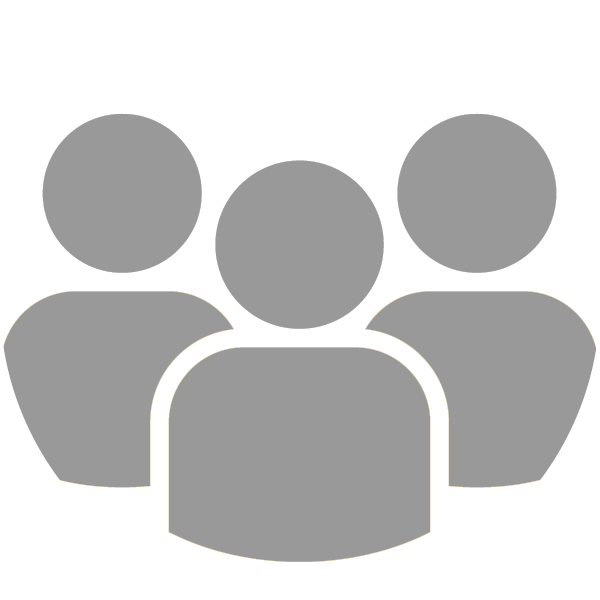 The Netti 4U CE Plus is the chair to use when you are looking for a long term seating wheelchair and need the option to adjust the seat width, without needing to order a new frame since it can be adjusted 2-4 cm inn and out.. It will fit both young and geriatric users of all sizes from seat width 35 up to 50 cm (plus/minus 40 mm).
The 4U CE Plus is easy to manoeuvre due its compactness. This together with the one hand operated arm support and easy to take of leg- and head support and foldable brakes, makes it the perfect wheelchair for side- and sling transfers.
For user with specific challenges like e.g.
Asymmetries like scoliosis
Kyphosis
When multiple users are using the chair
Users needing a flexible back for higher comfort
For users needing specific accessories like e.g.
Libertas flexible back. In general, almost every wheelchair user profits from the extended back flexibility since it is our natural behavior wanting to change our seating position steadily.
Key Features
Seat width adjustabablity of 80 mm
Hygienic cover
Folding brakes
The narrowest wheelchair on the market
One-hand-operated durable arm support
Flexible back solution
= Standard configuration
= Option
= Not possible
Angle adjustable leg support with calf support and footplates:
Netti Grandis leg support:
Netti Dynamic leg support:
Adjustable extension pieces:
Abduction leg support +50 mm:
Electric angle adjustable leg support:
Back cushion options possible:
Pelvis stabilizer and other belts from BodyPoint:
Upper body support from Netti and Bodypoint:
Height and depth adjustable armrest:
Netti Dynamic head support:
Aluminium head support adapter:
Netti Dynamic head support:
Netti Dynamic seat plate:
Netti Dynamic leg support:
Anti tippers without pedal:
Ad on drive and Powered assist
Wipeable Easy Care cover:
Device rack for medical aids:
= Standard configuration
= Option
= Not possible
Specifications
Further configuration options can be seen in on the tab "Configuration Possibilities"
= Standard configuration
= Option
= Not possible
Seat width:
350, 400, 450, 500 mm
Optional seat width flexibility:
2 x -20 & 2 x +10/20 mm
Seat depth:
425 - 500 (375 - 450) mm
Back height possibilities range:
500 - 600 mm
Seat height range measured to seatplate:
440 - 500 mm
Weight of wheelchair without cushions:
28,5 kg
Max. load for car transport:
135 kg
Tilt angle:
-5&deg - +20&deg
Recline angle:
90&deg - 135&deg
Leg support length with standard leg support:
320 - 680 mm
Width added to seat width with standard wheels:
+180 mm / DB: +195 mm / 12+16'' = +170 mm / Loopwheels: + 210 mm
Total length with standard leg supports:
1020 mm
Arm support height (from seatplate to armpad):
270 - 360 mm
Allowed as seat in a car:
= Standard configuration
= Option
= Not possible
Videos
Unpacking and adjusting your Netti 4U CE Plus
Spare part catalogue
Here you have the possibility of downloading a sparepart catalogue for precisely the Netti wheelchair you are looking at right now.
Please be aware that the download can take up to app. 2 minutes and that the catalogue contains app. 250 pages.
The pages are indexed and you can use the PDF tools for a specific search on either item number or name.
The online version offers more information like weight, EAN number, additional information and filter and search functions.
Do not hesitate to contact us if you have any questions. Better drinking and eating abilities

Self-determination

Minimize risk of pain