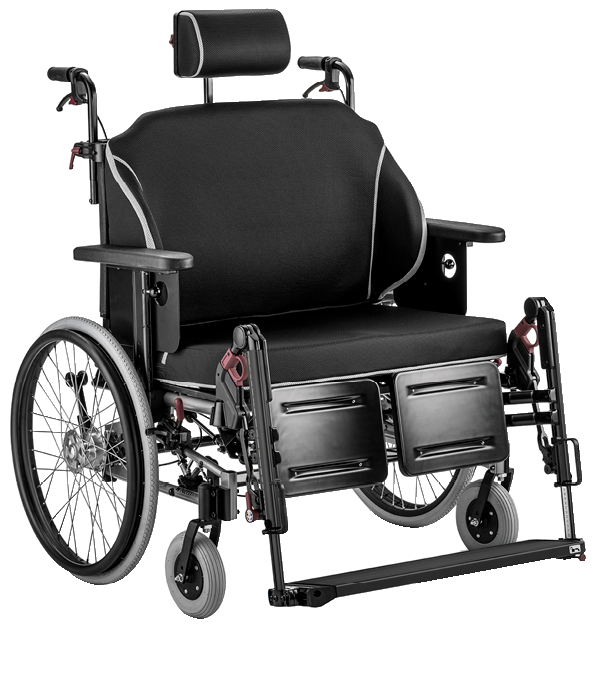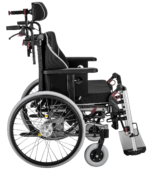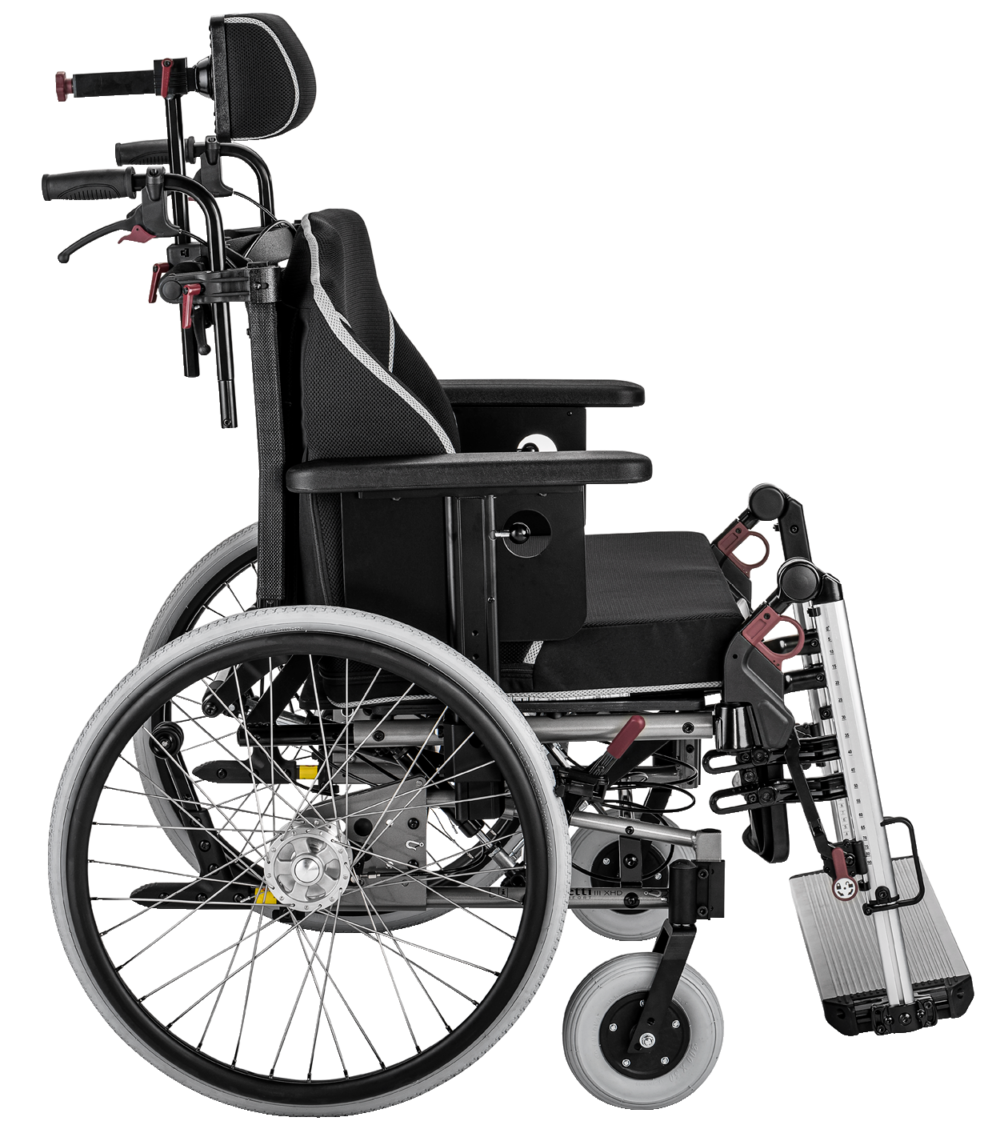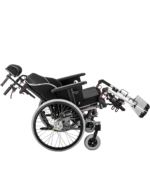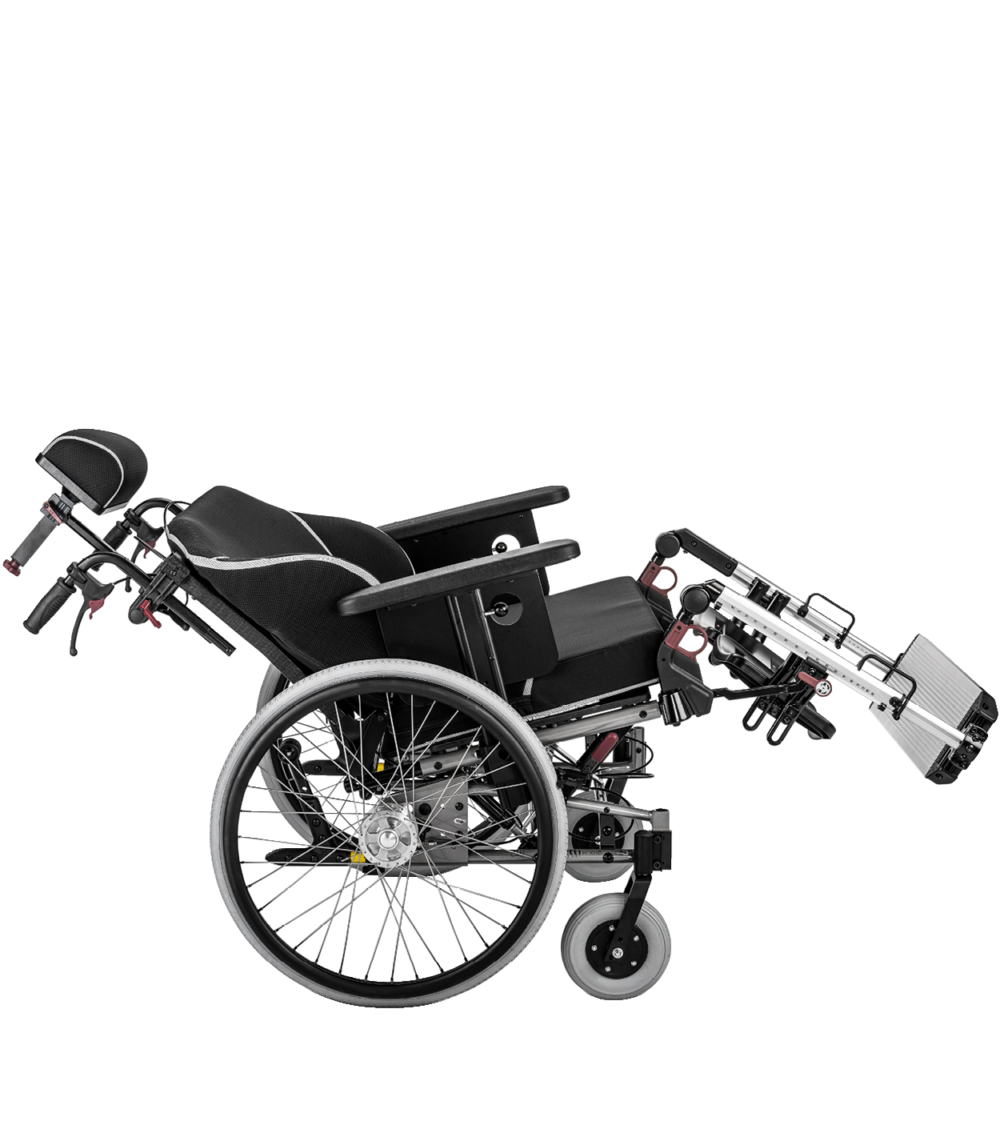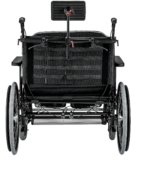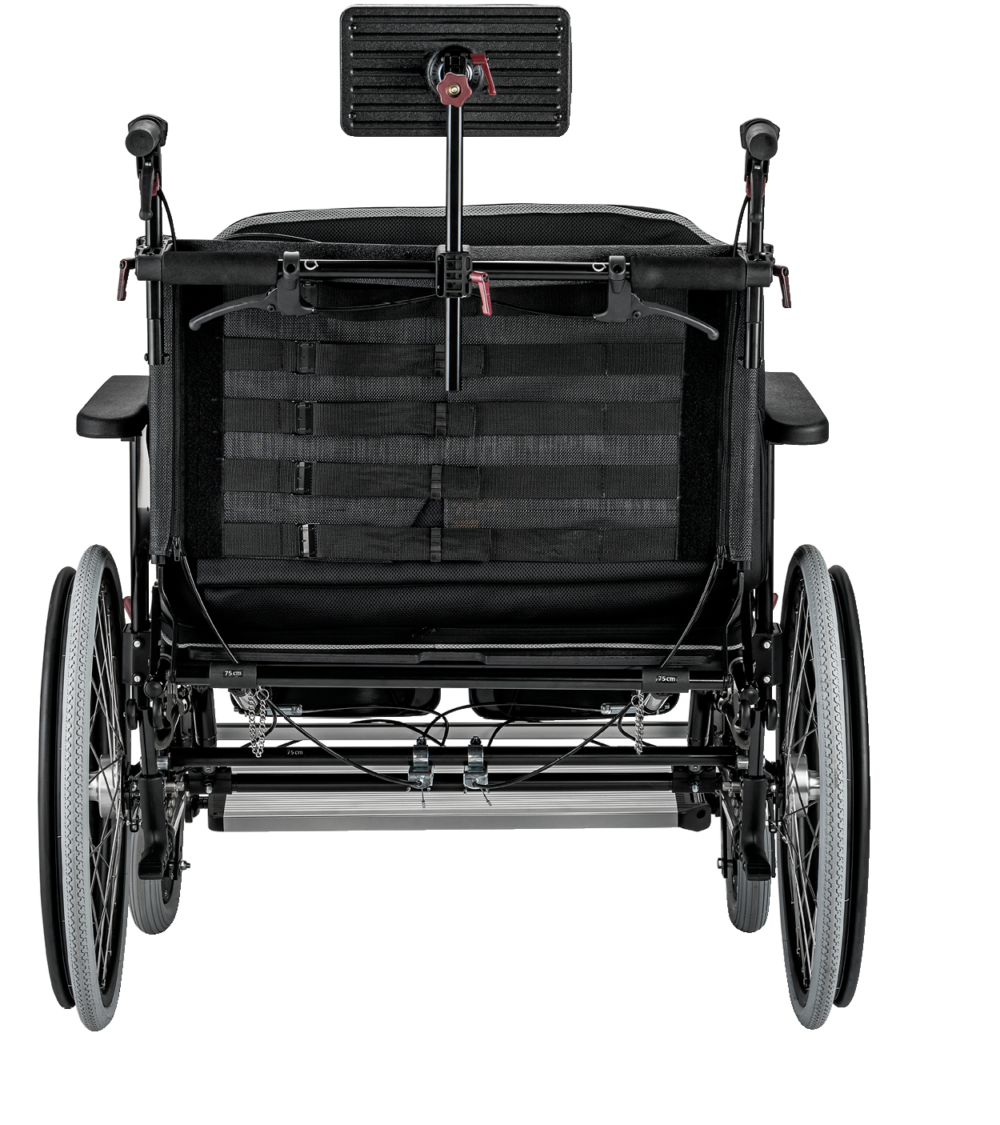 Netti III XHD
Maximum pressure relief for bariatric users. XHD means extra heavy duty - the chair is designed for user weight up to 200 kg.
The wheelchair comes with back and tilt adjustment, as users with a higher weight need to change their seating position more often in order to relieve pressure.
No compromises have been made here.
Max load of 200 kg
Seat widths up to 600 mm
Reinforced for heavy use
The well-known Netti comfort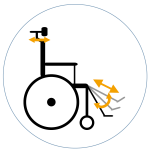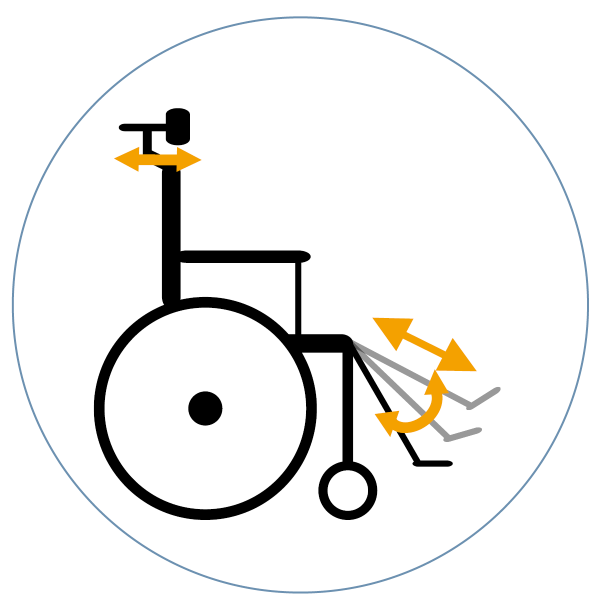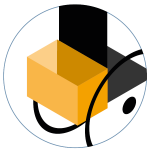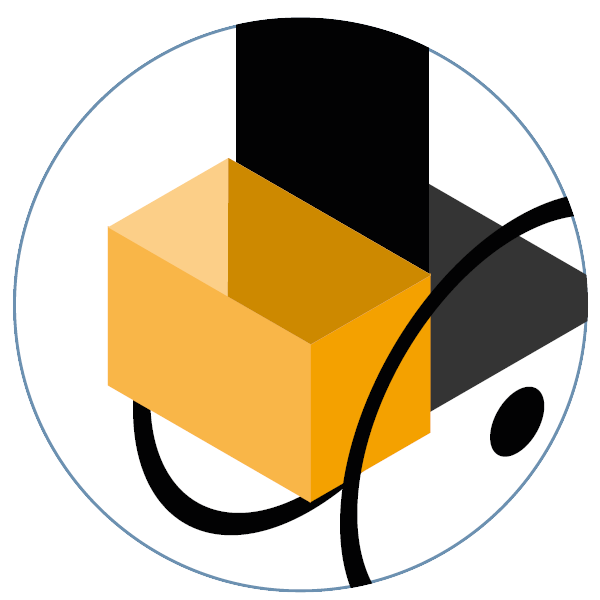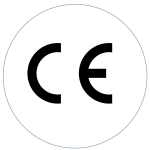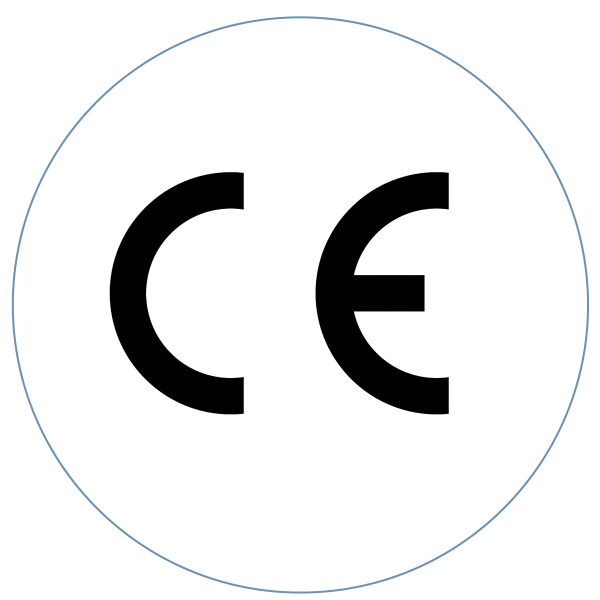 Why choose this chair?
Configuration possibilities
Specifications
Videos
Downloads
Spare part catalogue
The chair is very stable and comes with reinforced design:
Reinforced main wheels
Reinforced front castors
A double tilt gas spring increases stability
A double recline gas spring increases stability
Reinforced back hinges
Reinforced arm support holders
Head support stabilizer
Skirt guard in aluminium
Reinforced complete seat plate
Reinforced frame for stability
Wide armrest pads (420x80 mm)
Reliable and solid Grandis leg supports
High-quality configuration
The Netti Stabil back cushion provides additional support to the torso. 170 mm side support for greater stability.
Netti III XHD comes as a standard with the reliable and solid Netti Grandis positioning leg supports.
Head support stabilizer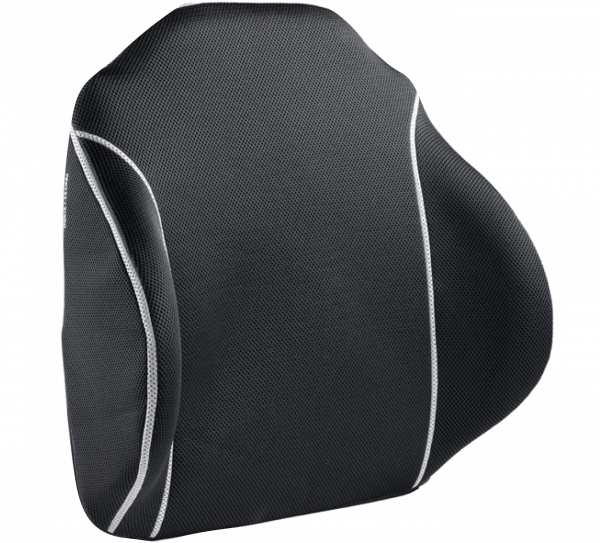 The Netti Stabil back cushion provides additional support to the torso. 170 mm side supports for greater stability. Ideal combination options with the side support Stabil.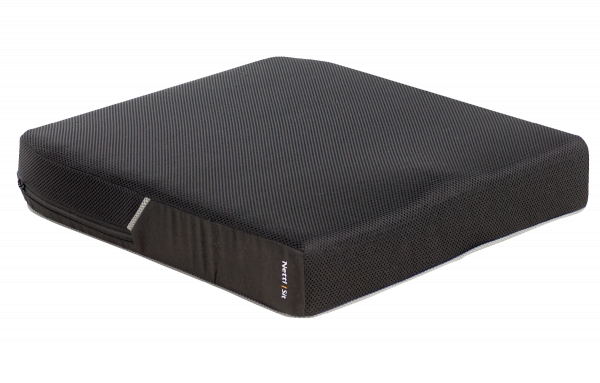 Good pressure distribution as well as a stabilizing seating position is secured through the Netti Sit Pressure relief seat cushion with incontinence layer under the 3D cover.
Dynamic leg and head support
Netti III XHD in seat width 500, 550 and 600 mm can be equipped with a
Dynamic head support
Dynamic leg supports
Involuntary movements often cause several challenges for wheelchair users and attendants for example sliding and thus often need of repositioning. This can be accommodated by including dynamic seating solutions.
If the movement patterns include pelvic movements, we recommend a complete Netti Dynamic System including a dynamic seat unit. For this purpose, we offer the Netti Dynamic III HD

Clinical tests show that dynamic options increase the user's quality of life giving him the opportunity to spend longer time in the chair in a good seating position thus enabling him to take part in every day life.
By allowing the chair to adapt to the user's movement, the wear of the chair is also reduced.
Reliable and strong Grandis leg supports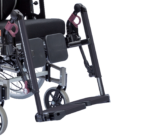 The Netti Grandis positioning leg supports are standard - for complex individual user solutions. A good leg positioning reduces pressure on ischial tuberosities and reduces sheer forces. A reliable and strong leg support solution.
The foot support is characterized by unique ergonomics and user-friendliness due to lifting handles, scale displays and conical extension pieces. Angle adjustable incl. angle limiter and adjustable calf-and foot supports.
Also ideal for users with challenges like contractions, leg asymmetry, elephantiasis.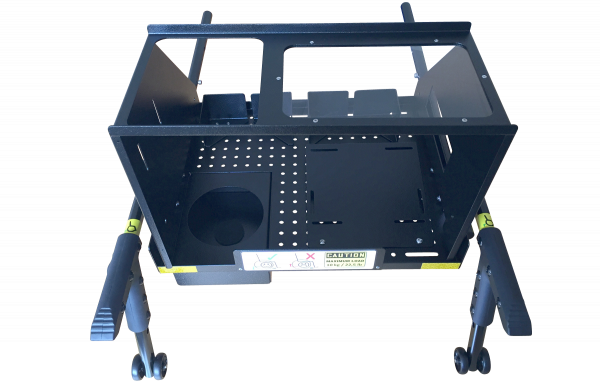 Netti III XHD can be supplied with a universal device rack for oxygen devices etc.
A flexible solution with secure fixing of medical devices compatible with most devices.
Who will benefit from this wheelchair?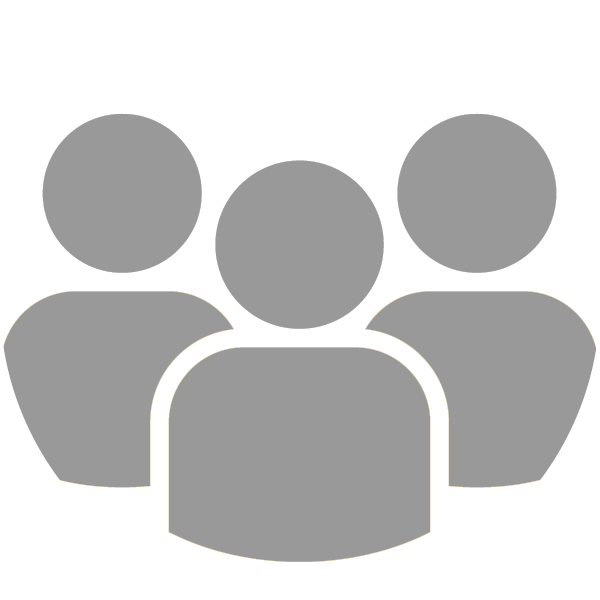 The Netti III XHD is easy to adapt to the individual user. It's for users with even complex demands for a reinforced wheelchair with higher max load.
For users with specific challenges like e.g.
High user weight
Hemiplegia
Elephantiasis
Hip rotation or pelvic rotation
Neurological disabilities
Restless users
For users with demands like e.g.
Higher max load
Medical aids
Dynamic components
Key Features
Max load of 200 kg
Reinforced design
Extra stability
Configuration possibilities
For a higher weight capacity than 160 kg, the Netti III XHD is not allowed as a seat for car transport. If necessary, please contact customer service, as an individual risk analysis must be made.
= Standard configuration
= Option
= Not possible
Angle adjustable leg support with calf support and footplates:
Netti Grandis leg support:
Netti Dynamic leg support:
Adjustable extension pieces:
Abduction leg support +50 mm:
Electric angle adjustable leg support:
Back cushion options possible:
Pelvis stabilizer and other belts from BodyPoint:
Upper body support from Netti and Bodypoint:
Height and depth adjustable armrest:
Netti Dynamic head support:
Aluminium head support adapter:
Netti Dynamic head support:
Netti Dynamic seat plate:
Netti Dynamic leg support:
Anti tippers without pedal:
Ad on drive and Powered assist
Wipeable Easy Care cover:
Device rack for medical aids:
= Standard configuration
= Option
= Not possible
Specifications
Further configuration options can be seen in on the tab "Configuration Possibilities"
= Standard configuration
= Option
= Not possible
Seat width:
500, 550, 600 mm
Optional seat width flexibility:
2x -25 mm
Back height possibilities range:
500 - 600 mm
Seat height range measured to seatplate:
475 - 485 mm
Weight of wheelchair without cushions:
36 kg
Tilt angle:
-9&deg - +16&deg
Recline angle:
86&deg - 113&deg
Leg support length with standard leg support:
360 - 640 mm
Width added to seat width with standard wheels:
+240 / 12'' = +210 mm
Total length with standard leg supports:
1020 mm
Arm support height (from seatplate to armpad):
185 - 325 mm
= Standard configuration
= Option
= Not possible
Spare part catalogue
Here you have the possibility of downloading a sparepart catalogue for precisely the Netti wheelchair you are looking at right now.
Please be aware that the download can take up to app. 2 minutes and that the catalogue contains app. 250 pages.
The pages are indexed and you can use the PDF tools for a specific search on either item number or name.
The online version offers more information like weight, EAN number, additional information and filter and search functions.
Do not hesitate to contact us if you have any questions.

Participate in daily living

Moblity

Less pain