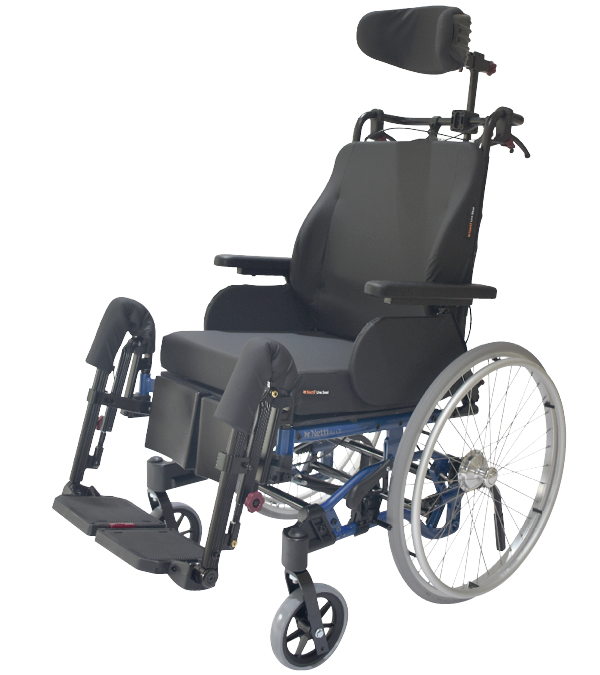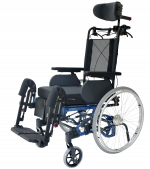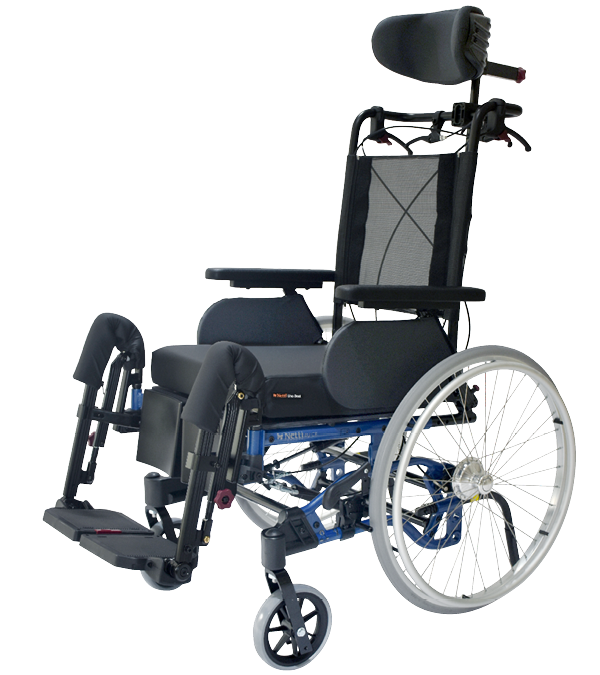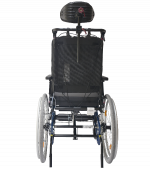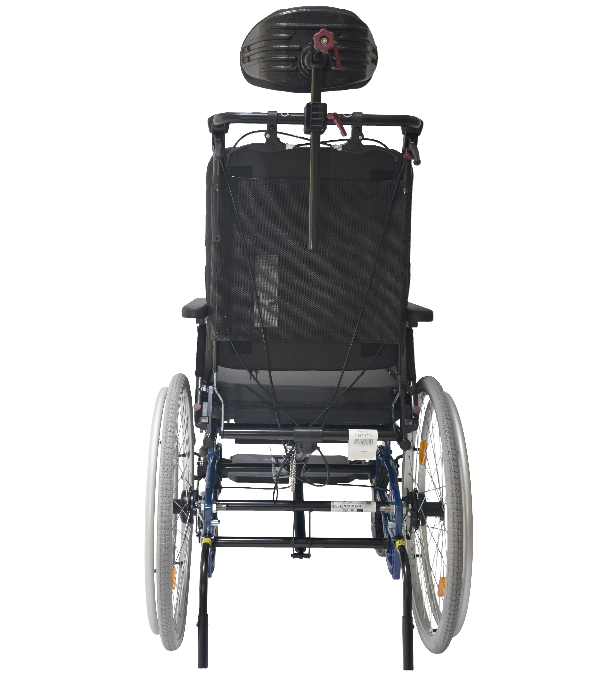 Netti
4U CE
The Netti 4U CE is the economic wheelchair of the Netti 4U Family.  The wheelchair is characterized by its lightweight and narrow design making the chair ideal for narrow doorways and tight indoor spaces. The chair can easily be transported in mid-range cars.
Ergonomic seat cushion with different layers of foam for stabilized seating position
Hygienic Easy Care cover
The ideal chair for institutions and geriatric users
New configuration from Spring/Summer 2021:
In an ongoing transition period the integrated back cushion will be replaced with a one piece fabric back and the Netti Uno back cushion.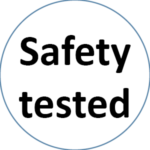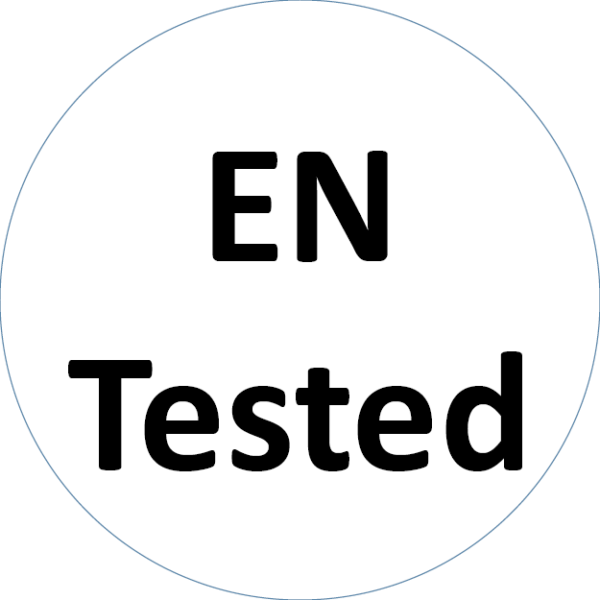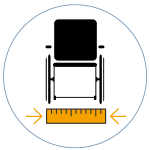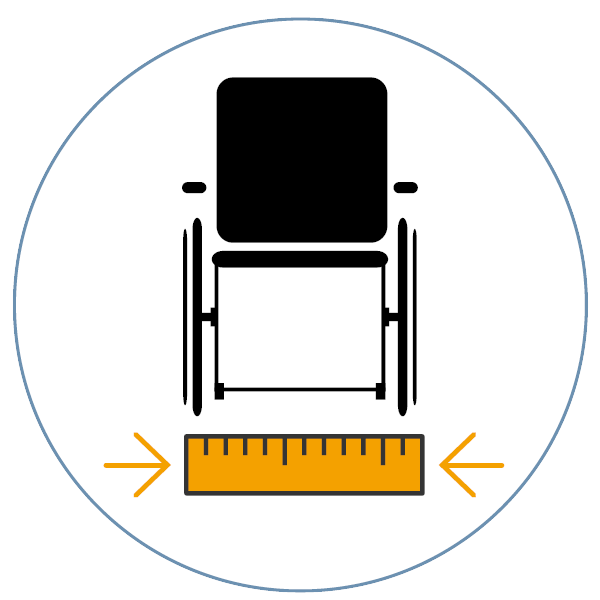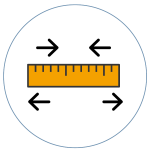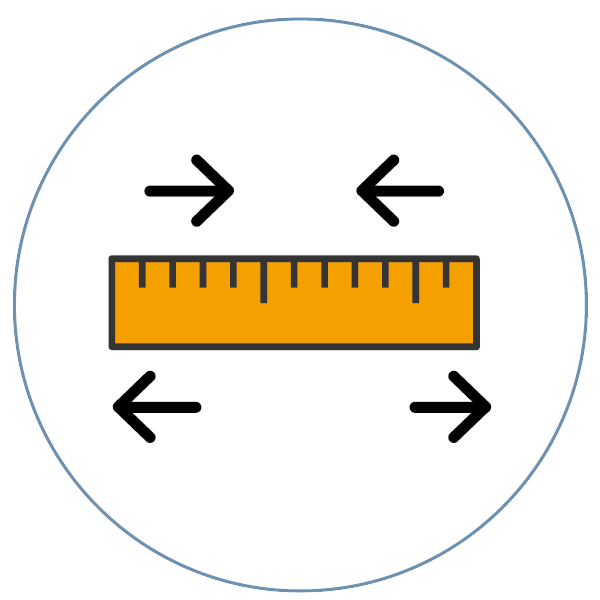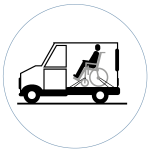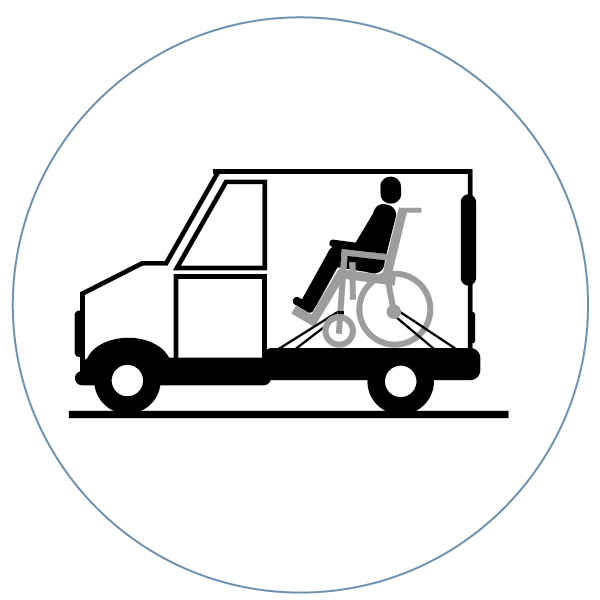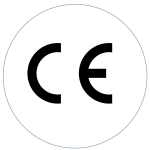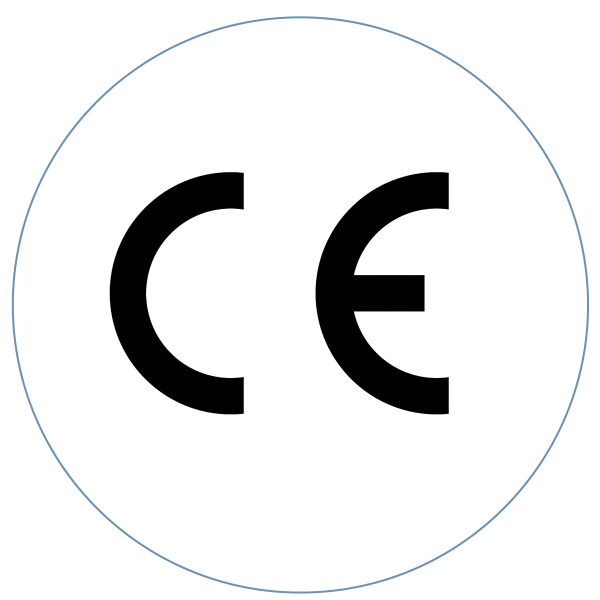 Why choose this chair?
Configuration possibilities
Specifications
Downloads
Spare part catalogue

Socializing

Increased mobility

Skin protection