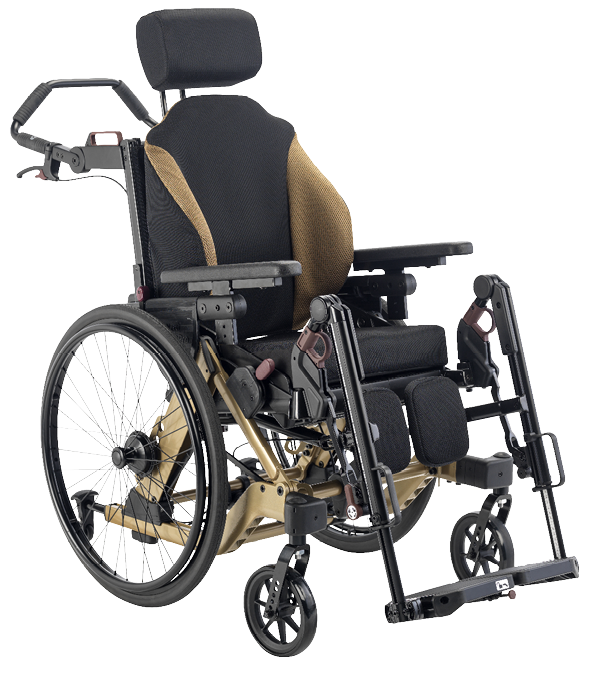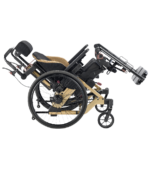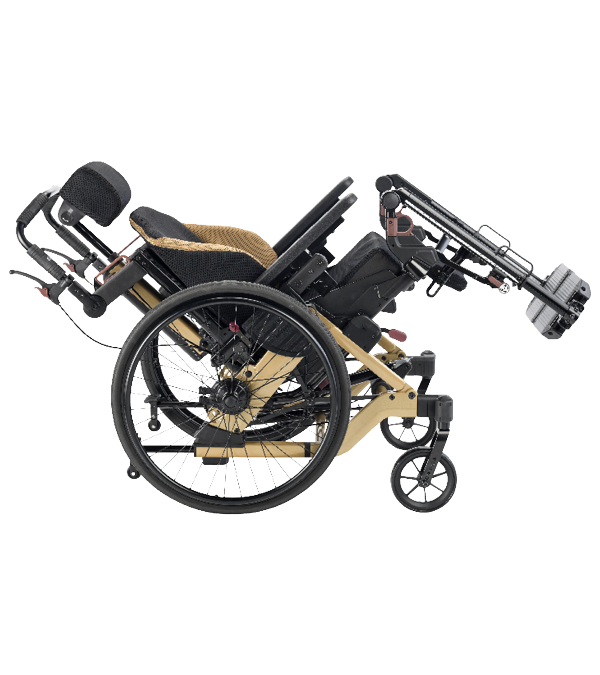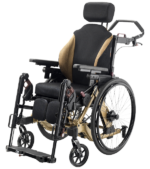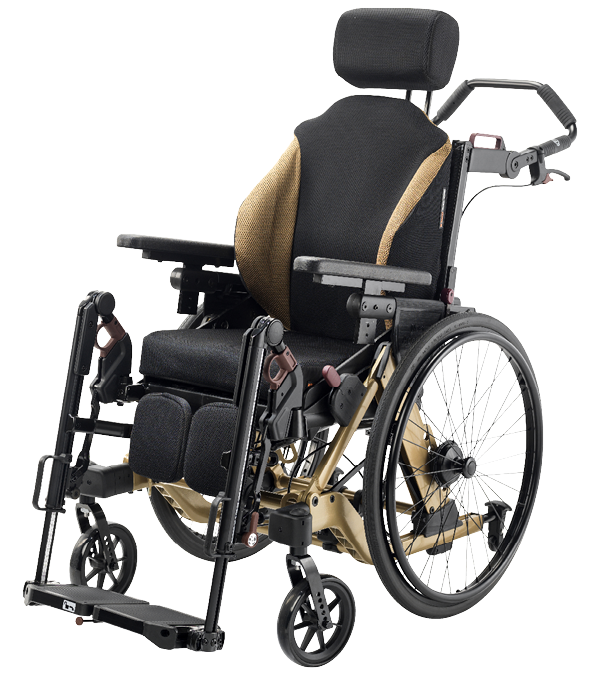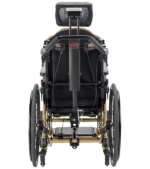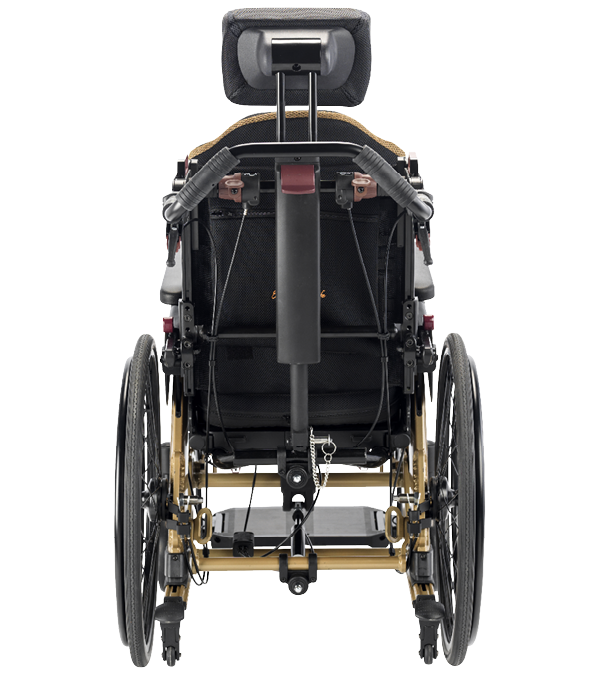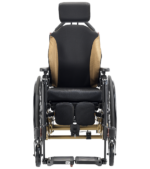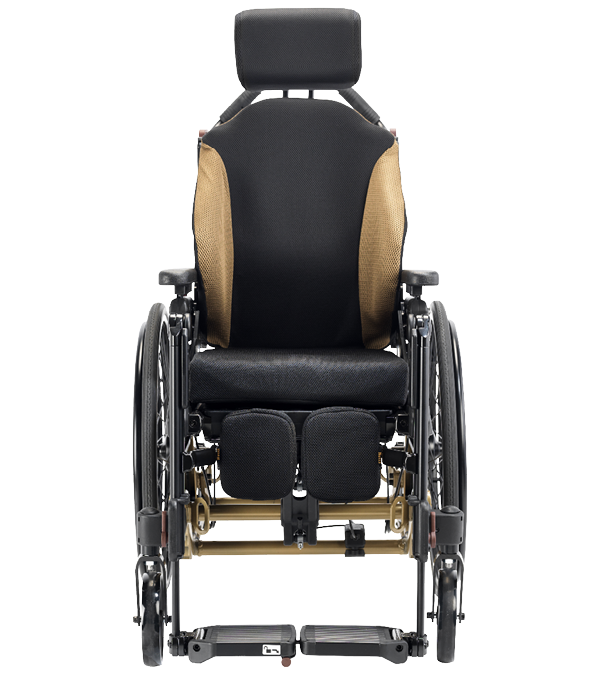 Netti
AdaptPro
With the development of Netti AdaptPro, we take healthy seating to a new level. The user can simply stay comfortable in the chair for longer time.
20% lower peak pressure
Optimized microclimate
Less risk of sliding
Minimized shearing
Patented adjustment of the wheel footprint
So if you do not want to compromise on seating quality, this is the wheelchair to choose. Patented solutions ensure a very stable wheelchair that is compact and easy to maneuver.
Available from May 2022 in a special high-end introduction configuration.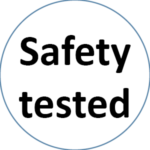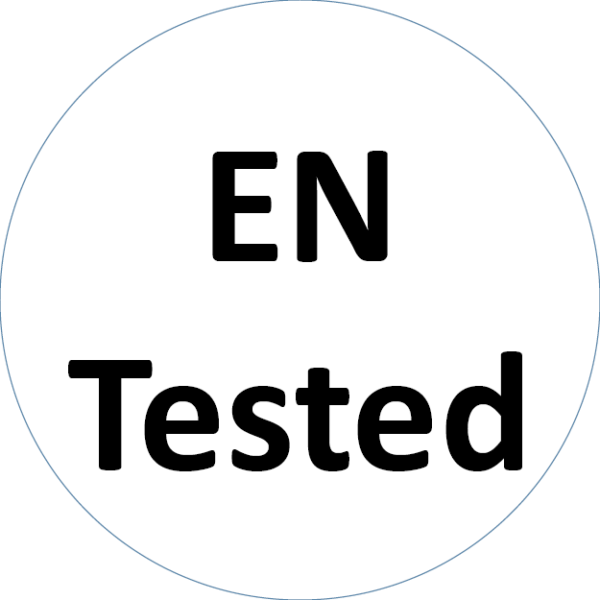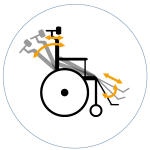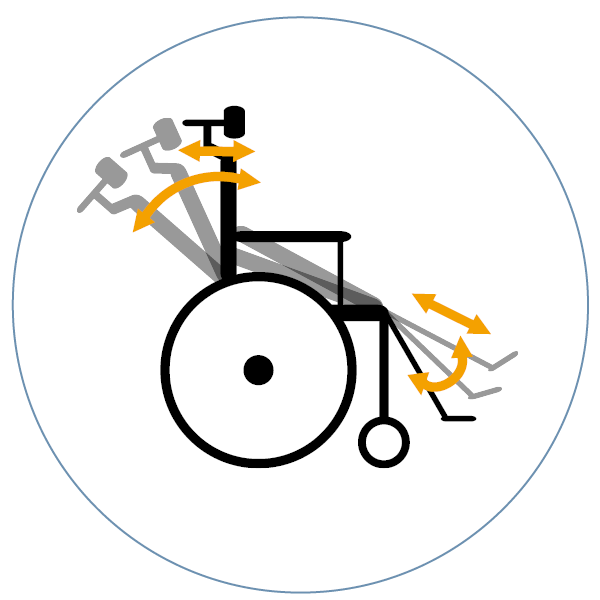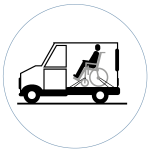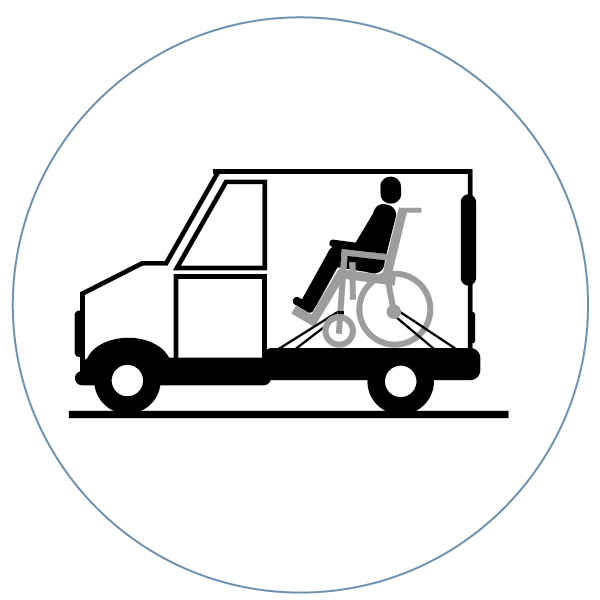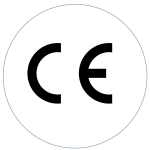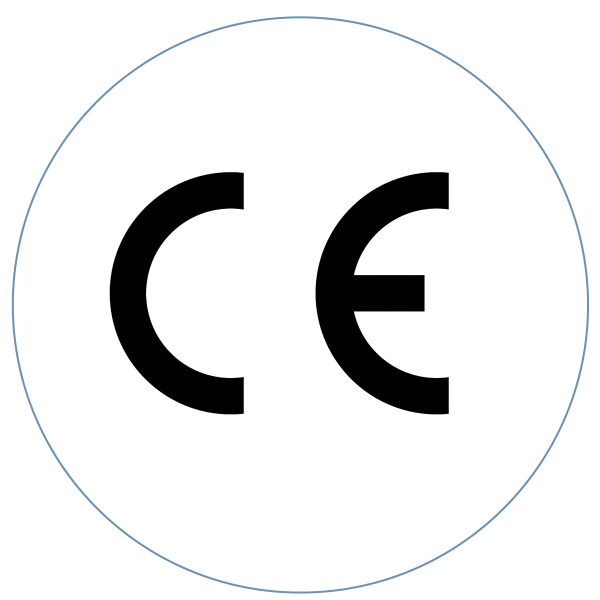 Why choose this chair?
Configuration possibilities
Specifications
Downloads

Mobility

Skin protection

Socializing