In which situations should a dynamic solution be considered?
The International Dynamic Seating Workgroup (IDSW), of which Netti is a member, has identified 3 user groups that may be indicated to use a dynamic seating solution.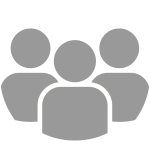 Users who struggle to keep a good seating position
Main goal is to improve posture and position.
A dynamic system can improve postural control, stability and function. We have found statistic proof for the following areas:
Improved seating position
Reduced the risk for pressure sores
Reduced pain and discomfort
Increased lung health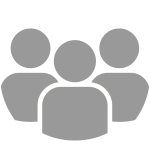 Users who have increased muscle tone and have involuntary movements
Main goal is to diffuse force
A dynamic seating system will absorb the energy of the movements and guide / assist the user back to the starting position and in this way:
Reduce equipment breakage
Increase sitting tolerance
Reduce agitation
Increase function
Energy consumption