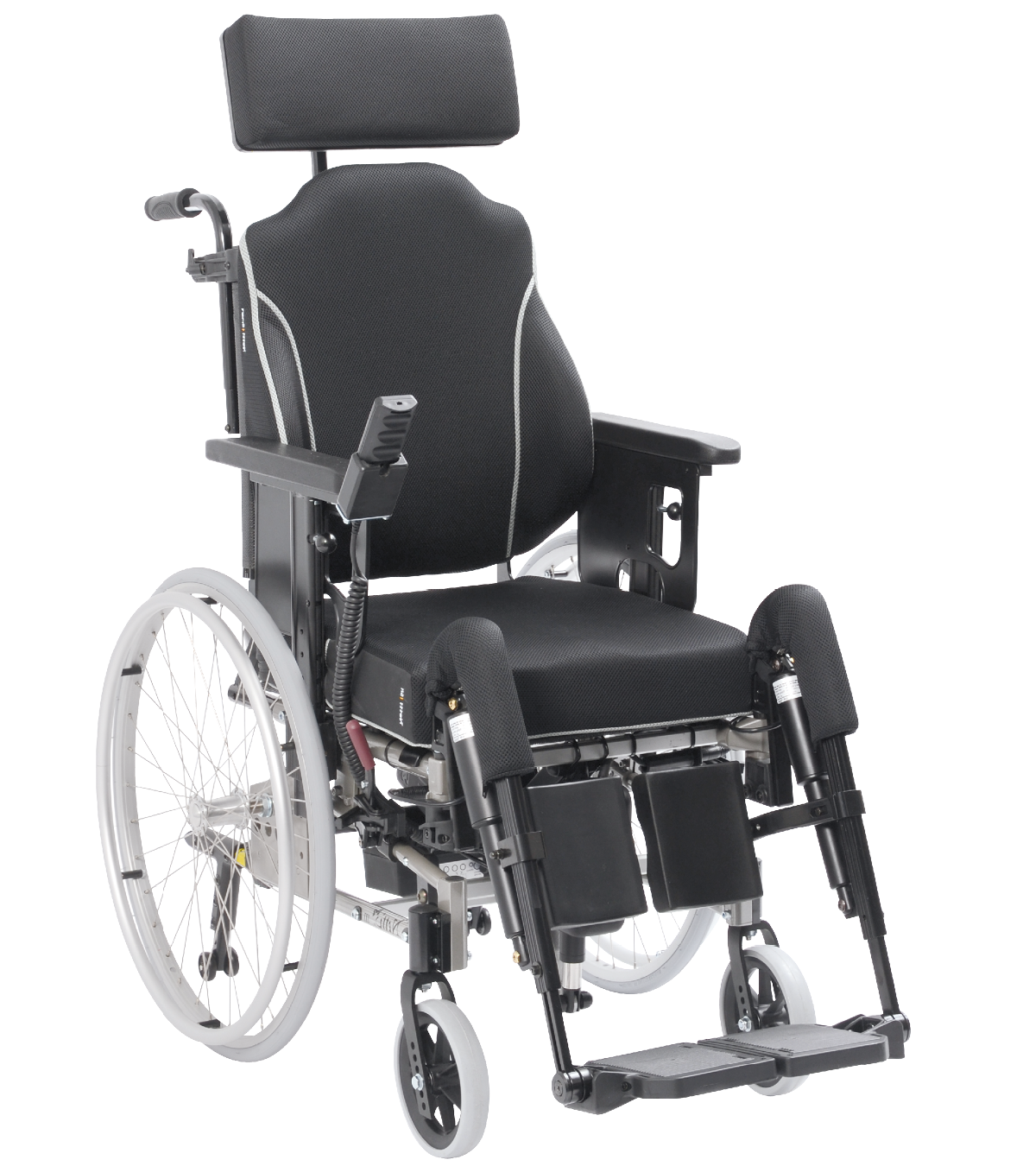 Netti III EL
Netti III is the only manual wheelchair on the market which can be fitted with electrical control of seat, back and leg support adjustment. As on the standard model, the wheelchair allows optimum individual adaptation. Netti III with electrical functions is available in seat widths up to 600 mm.
The Netti III Family is the product range with the most options, making it possible to meet even the most complex demands. Wheelchairs that not only provide the user with excellent comfort, but also ads ease of use to care givers and relatives.
Electrical leg supports
Electrical tilt
Electrical recline
Numerous accessories available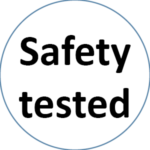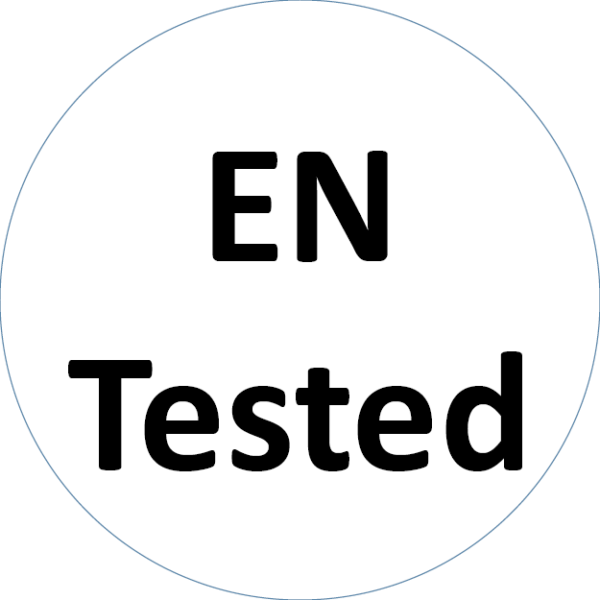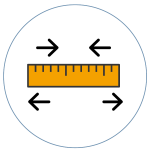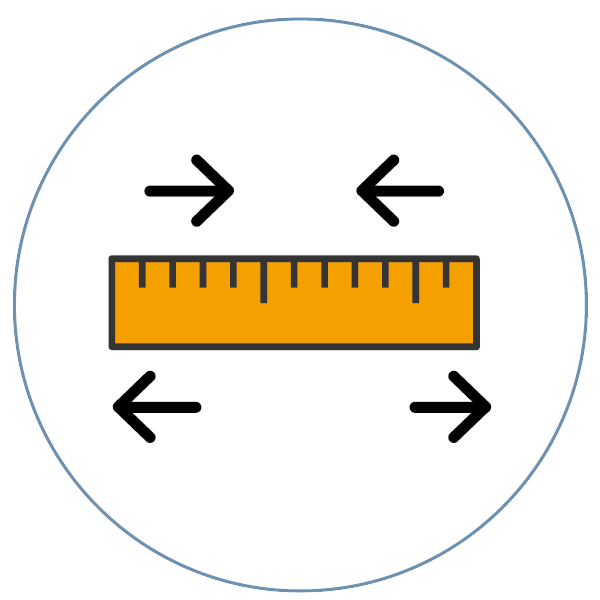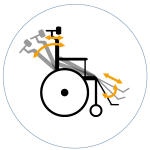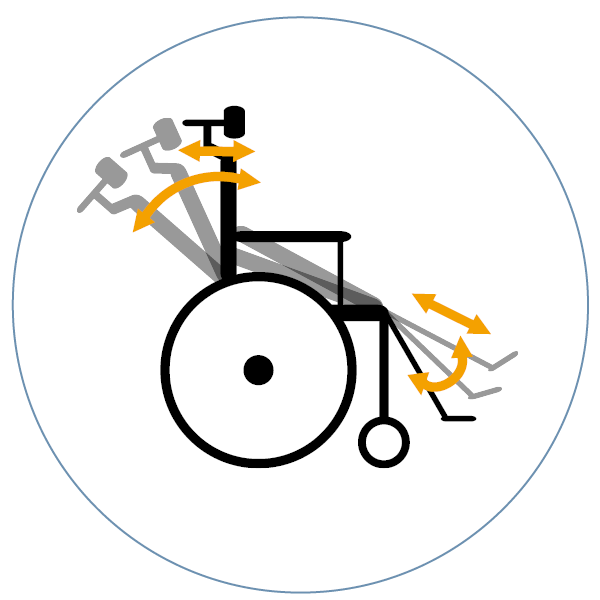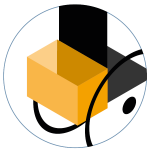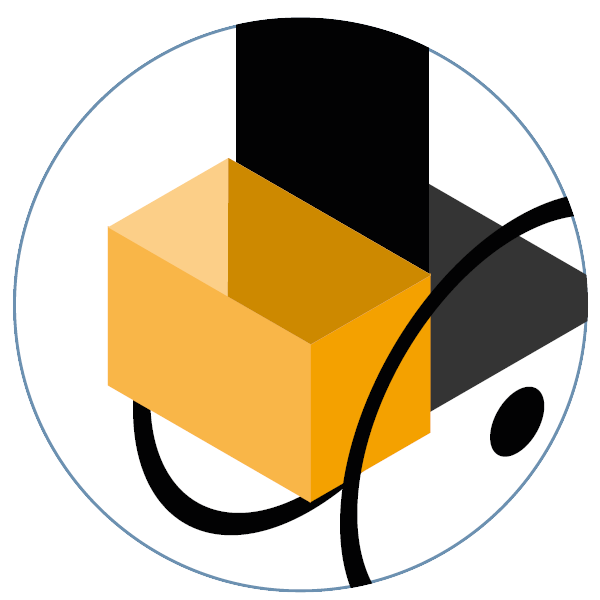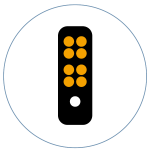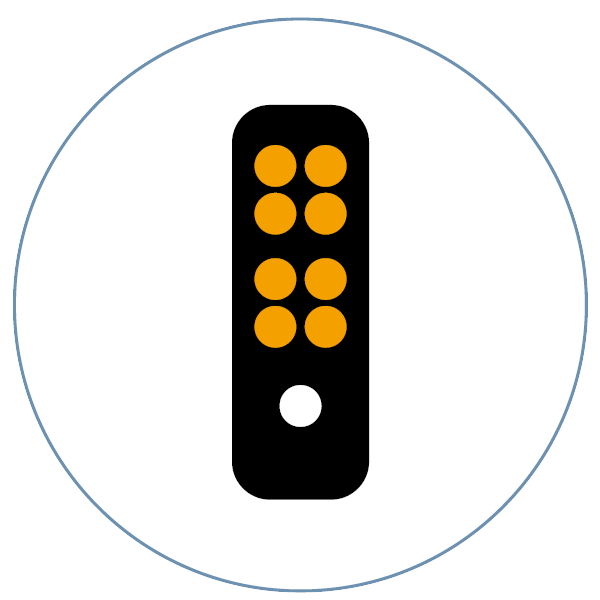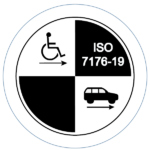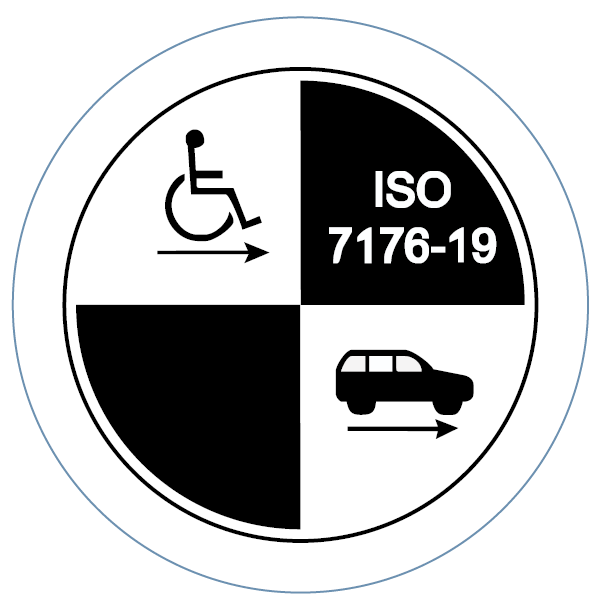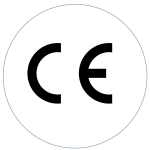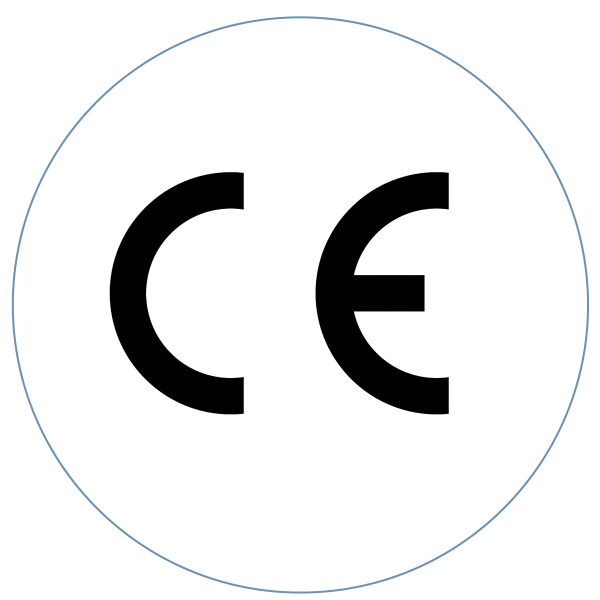 Why choose this chair?
Configuration possibilities
Specifications
Downloads
Spare part catalogue

Socializing

Mobility

Less pain