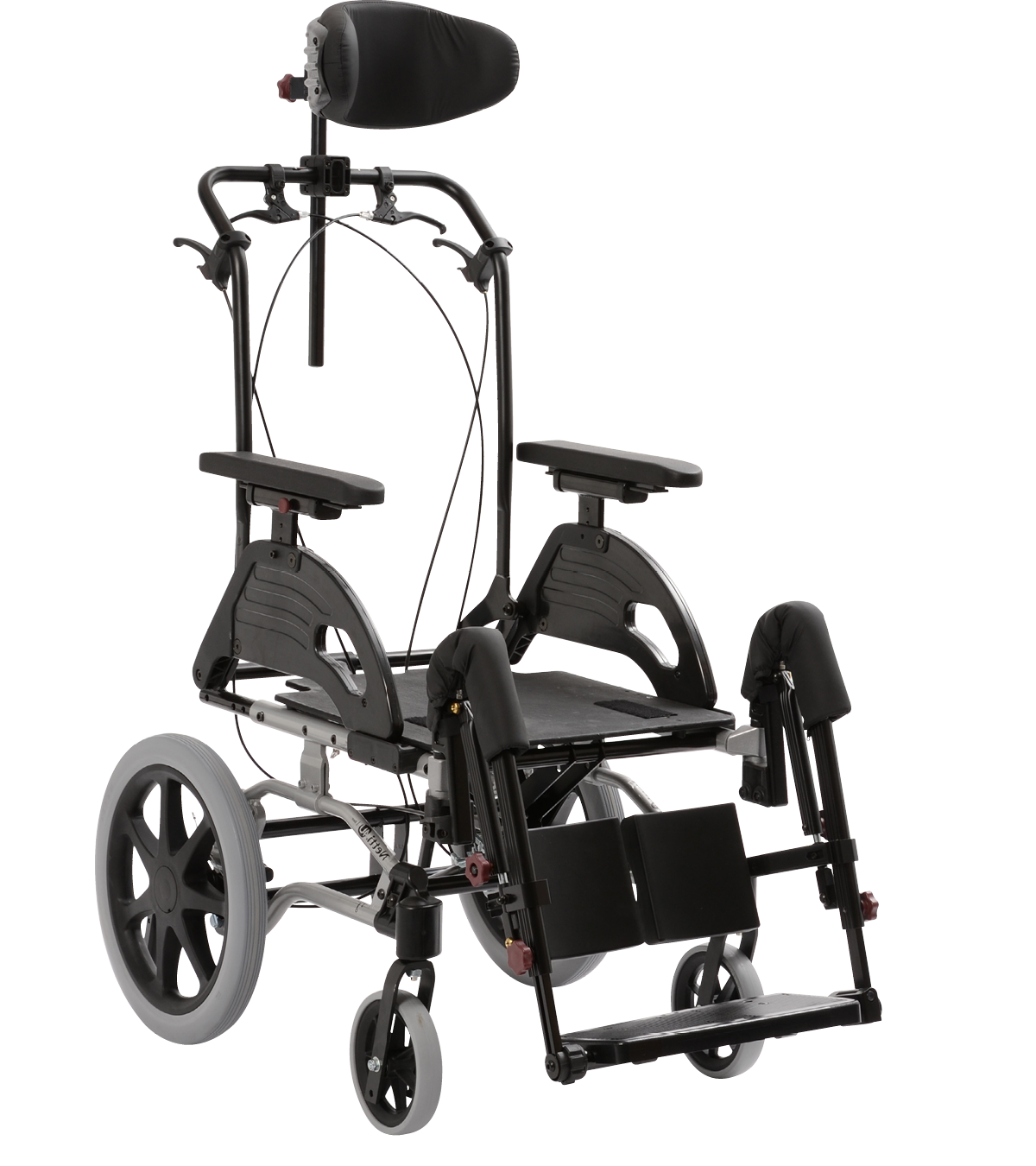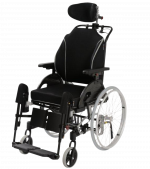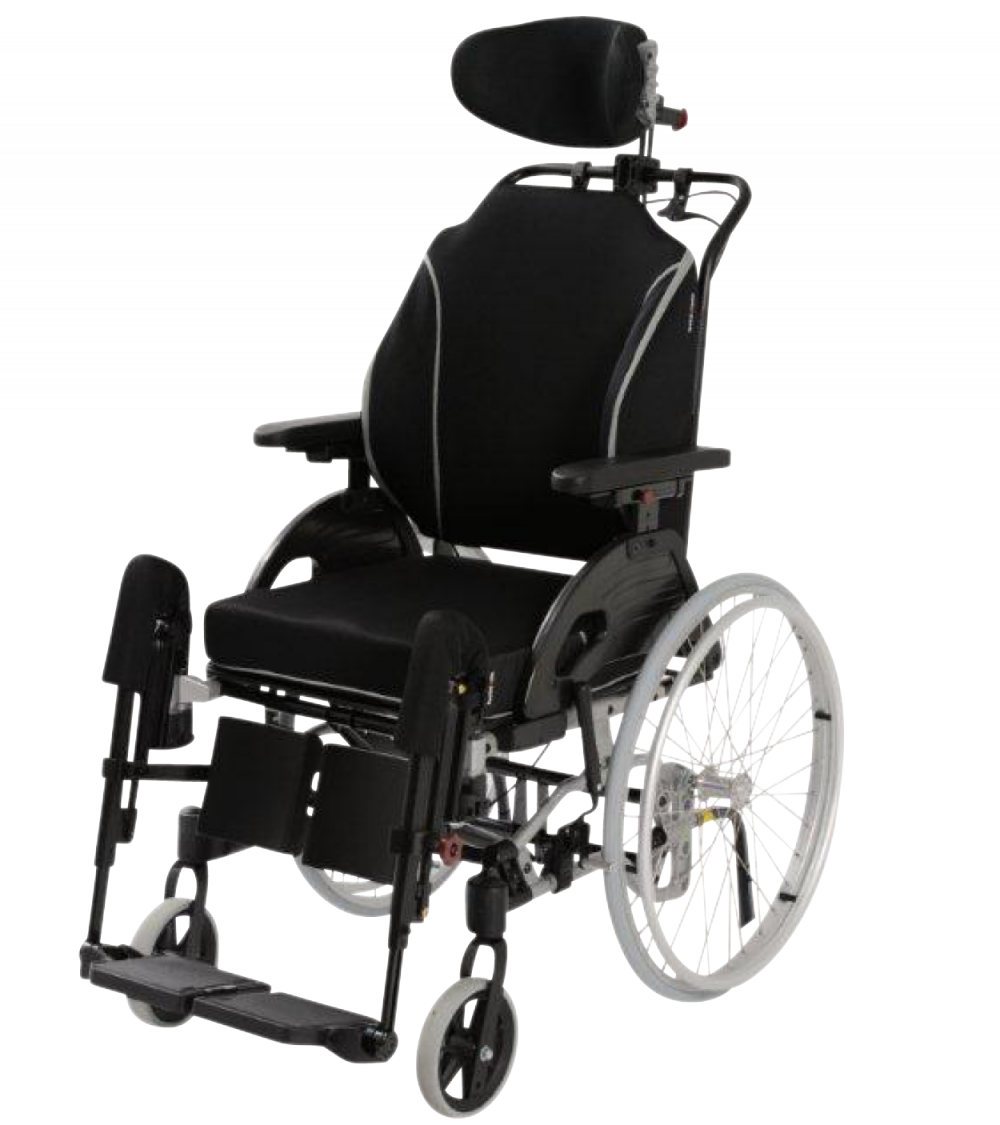 Netti 4U Base
The Netti 4U Base is ideal for moulded seats with all the benefits of a Netti wheelchair. The wheelchair is characterized by its lightweight and narrow design making the chair ideal for narrow doorways and tight indoor spaces. The chair can easily be transported in mid-range cars.
Modern design
Excellent ergonomic solutions
Suitable for moulded seat, Ride Designs or Netti Seating System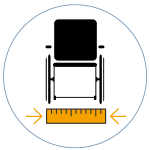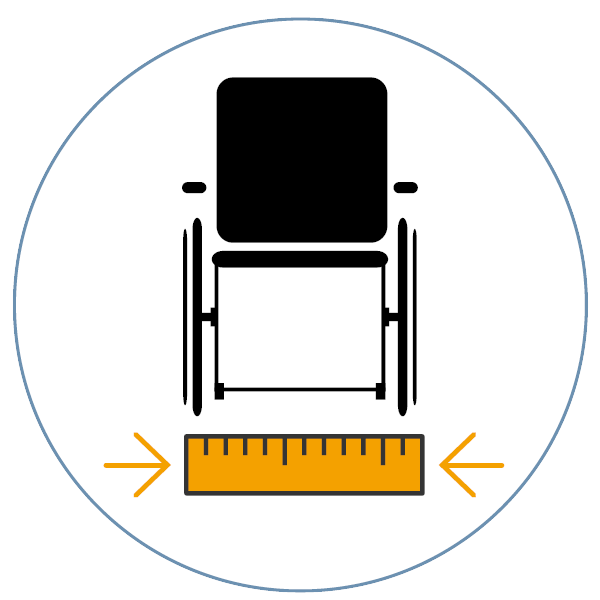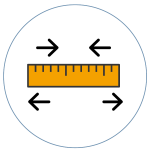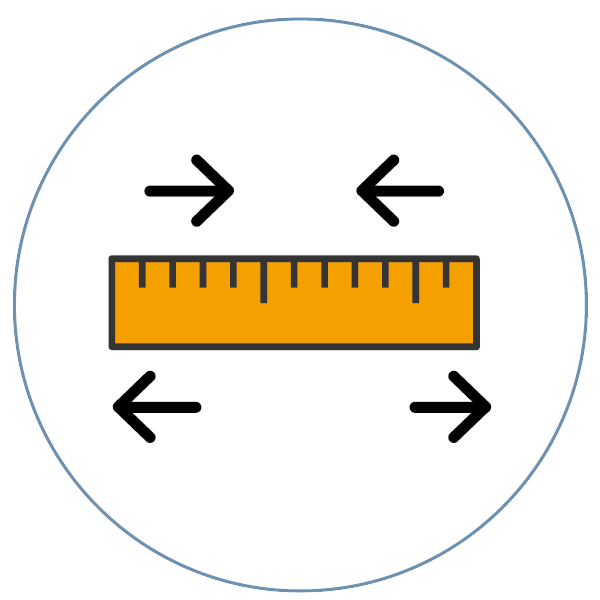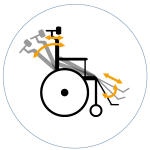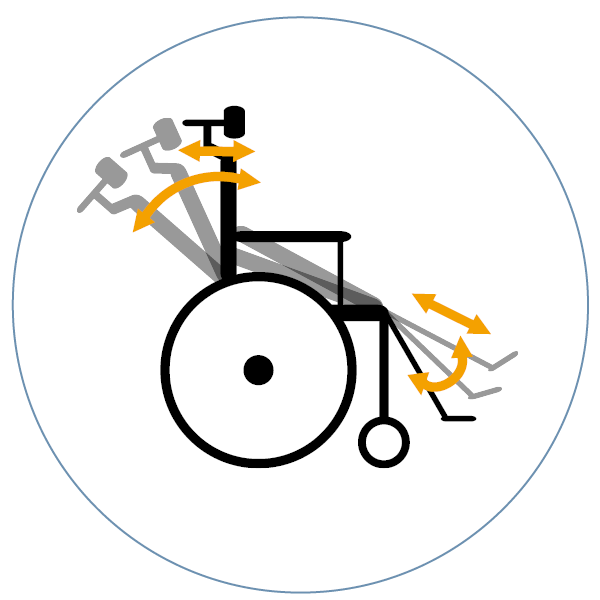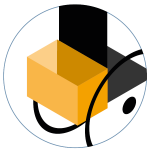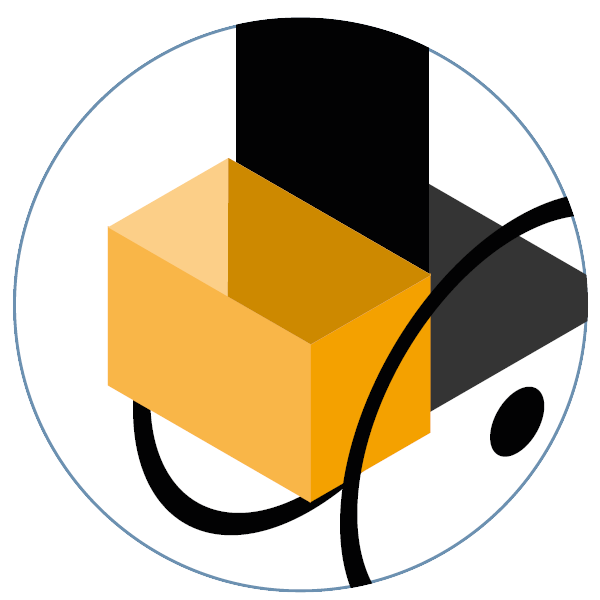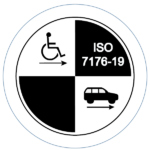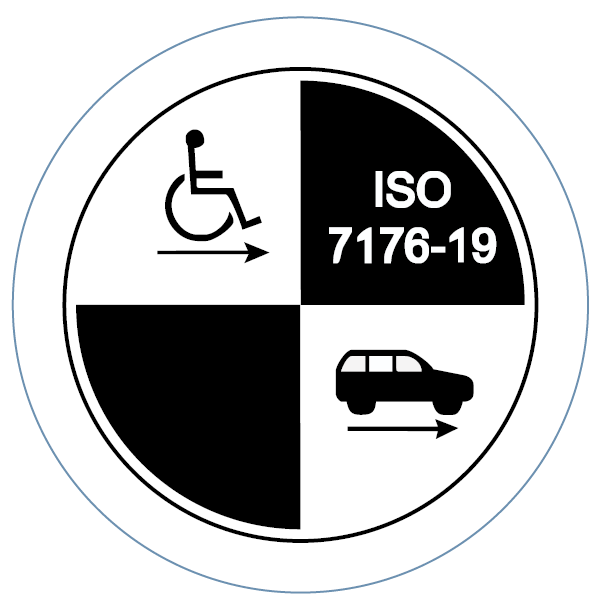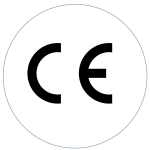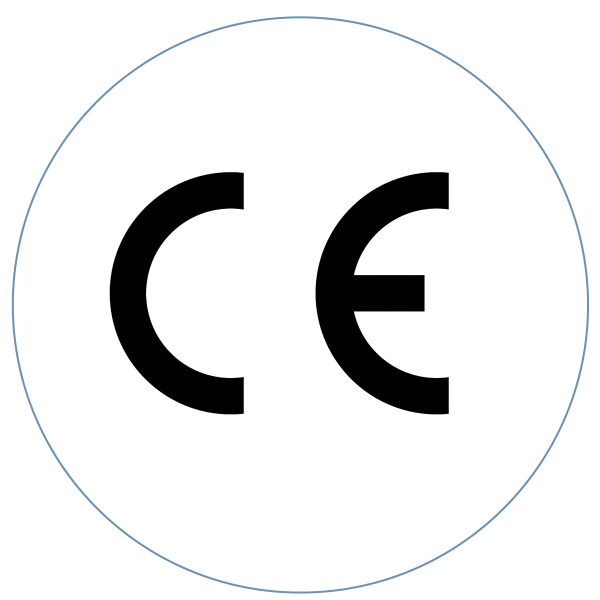 Why choose this chair?
Configuration possibilities
Specifications
Downloads
Spare part catalogue

Skin protection

Increased mobility Improved drinking and eating abilities