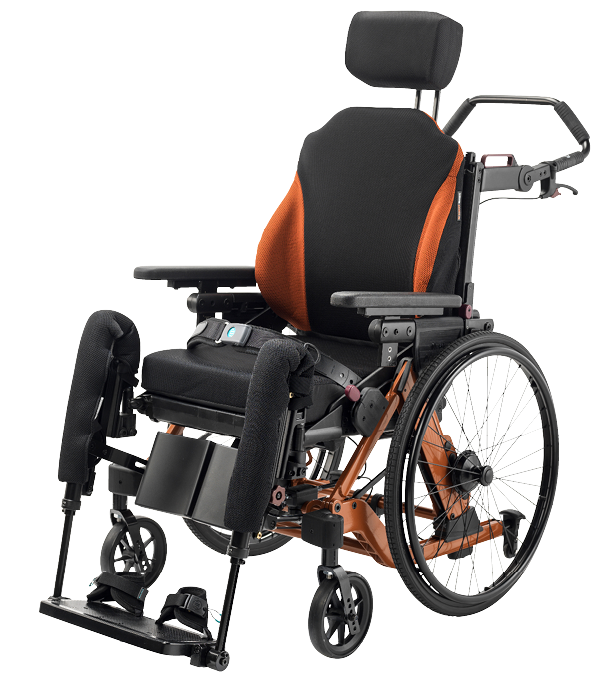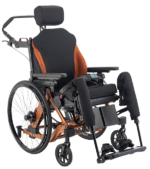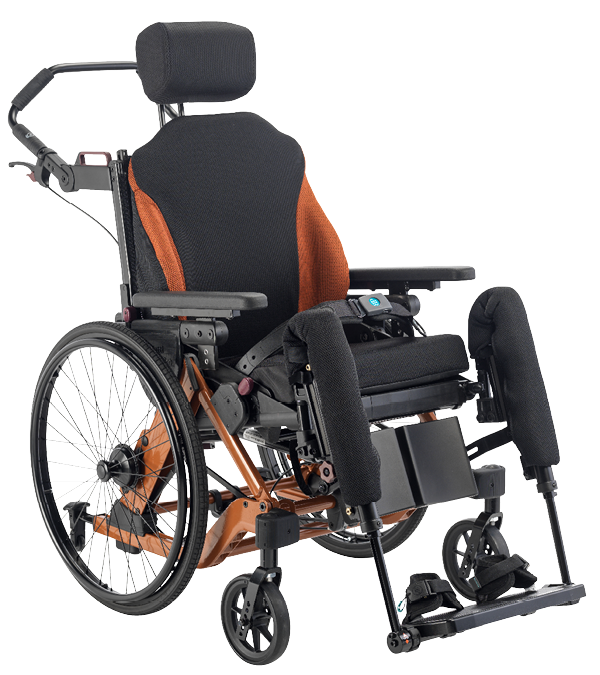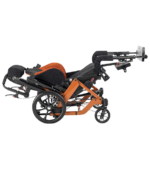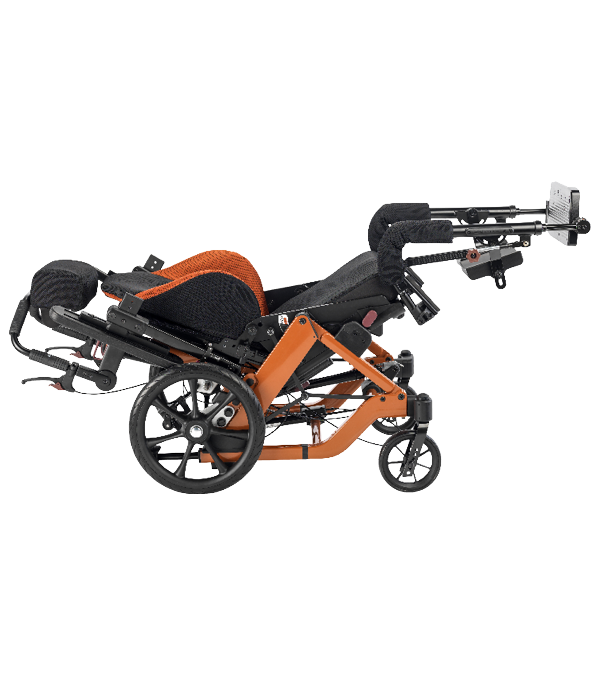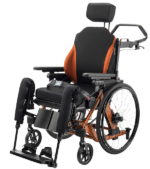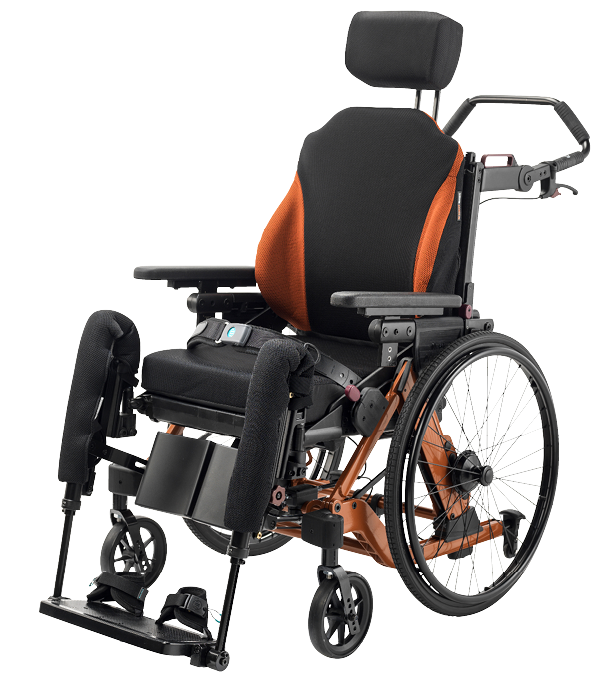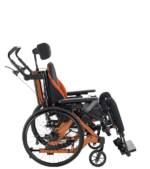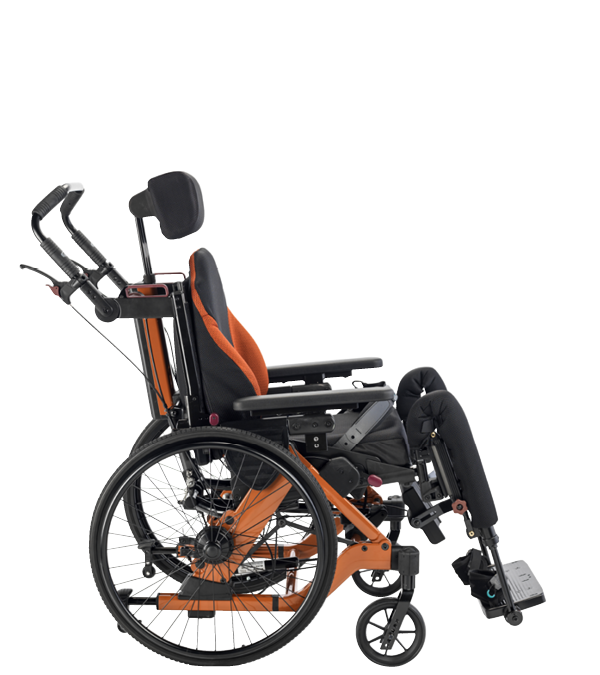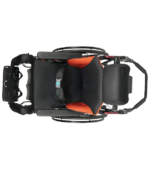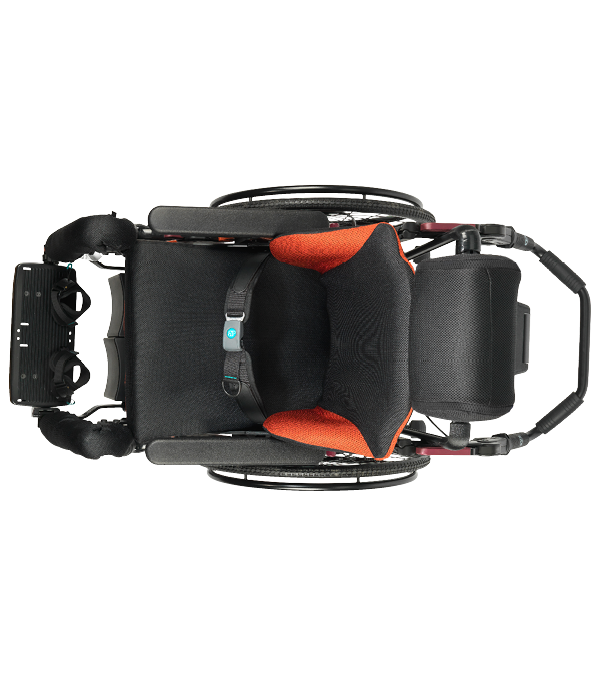 Netti
Dynamic AdaptPro
With the development of Netti Dynamic AdaptPro, we take healthy seating to a new level. The user can simply stay comfortable in the chair for longer time.
Dynamic back and seat unit
Optional dynamic leg supports and head support
20% lower peak pressure
Designed for stability and comfort
Less risk of sliding and shearing
So if you are looking for a complete dynamic wheelchair for users with symptoms such as total extension spasms or involuntary movements of the hip/back, this is the wheelchair to choose. Patented solutions ensure a very stable wheelchair that is compact and easy to maneuver.
Available from May 2022 in a special high-end introduction configuration.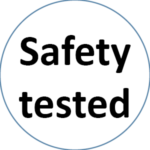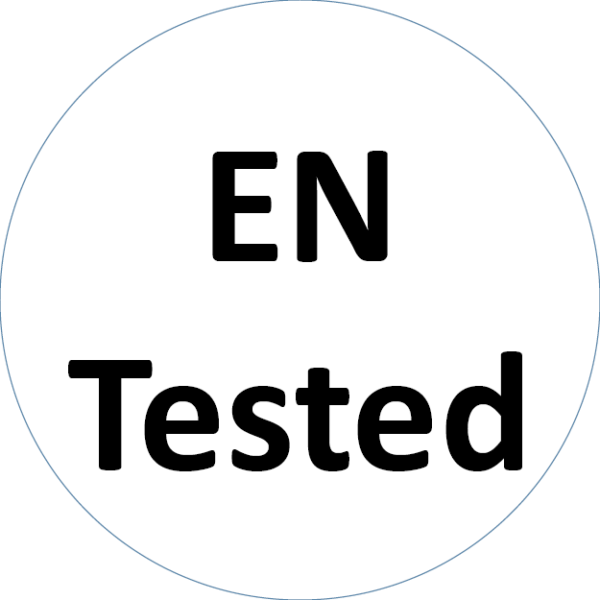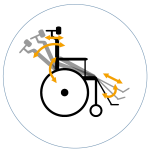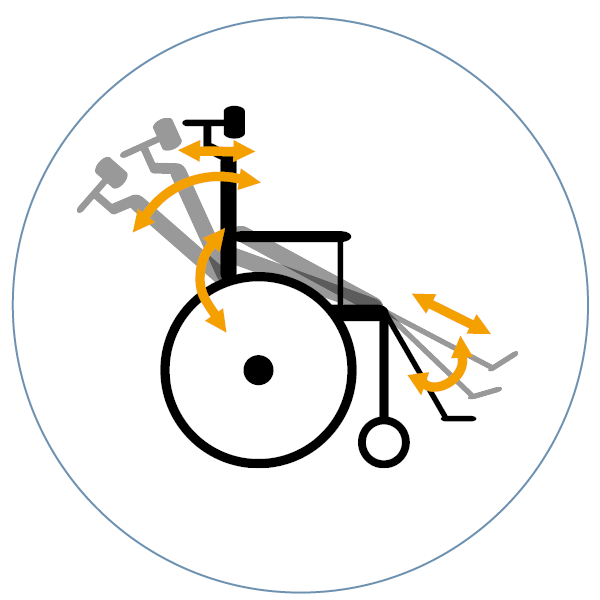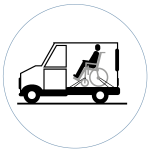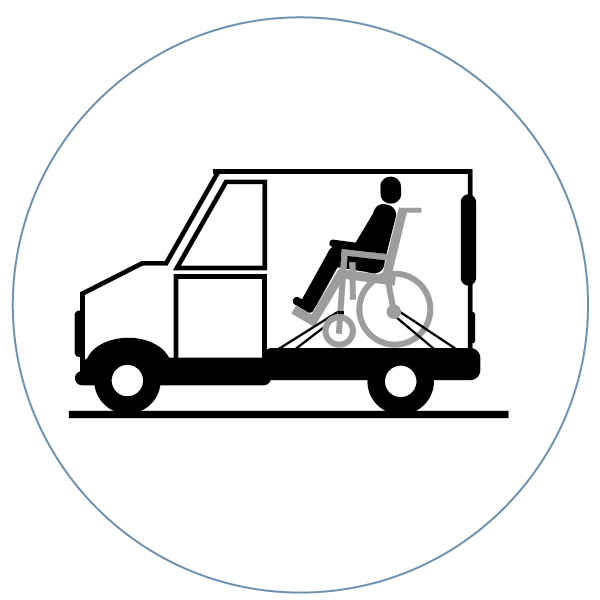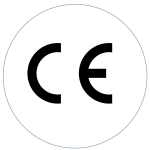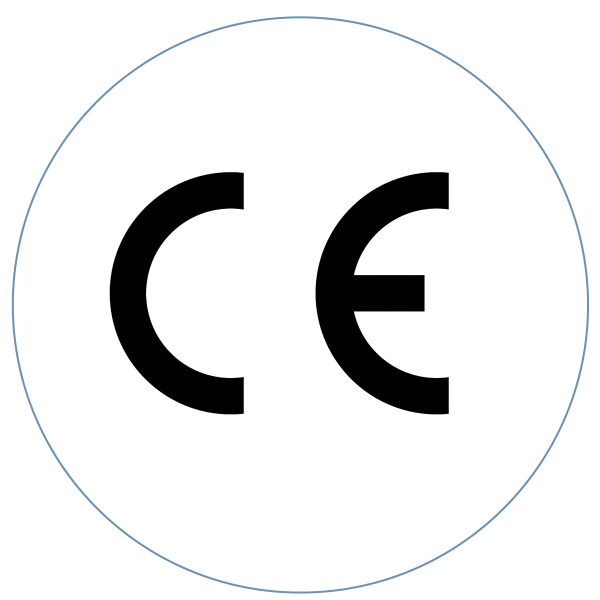 Why choose this chair?
Configuration possibilities
Specifications
Downloads

Mobility

Skin protection

Socializing