Side support Correction with more functionalities and comfort
We have improve the side support Correction to offer more support at the front of the user. This is a very comfortable side support with a soft upholstery. The side support can be adjusted 3D: up-down and in-out. On top of this, the front-part can be moved inward to "embrace" the user and give support at the front. This can be useful with users who have a forward tendency. The side support is also easy to remove when transfers are needed.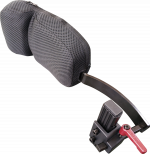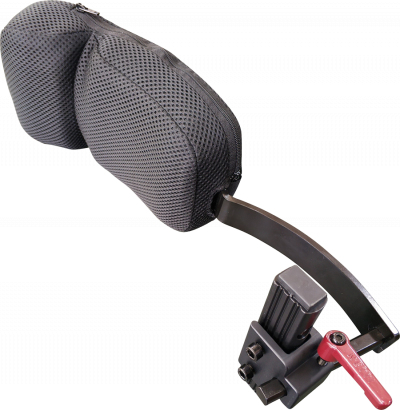 Comfortable side support
Easy to adjust in many directions
Easy to take away for transfers
Creates support at the front as well as at the side
The new updated version will be available for Netti III, CED and CE Plus from July 2020. For Netti 4U CE a equivalent version will be ready in the autumn.