Netti is a Norwegian based company with more than 30 years' experience in the field of multifunctional wheelchairs. Our focus is "Enable joy of life" and all our products are designed so that they enable or improve the mobility of the user and facilitate participation in the activities of everyday life. We salute individuality and know that no two persons are alike – therefore we honor to offer the widest range of wheelchairs and accessories in the market.
Our key words are quality and service.
These words are important throughout the complete distribution channel and our management members from all 3 Netti companies work in different divisions of the complete process from product development, production, accounting to sales. We believe this builds the strongest fundament for our company.
In dialogue we create simple solutions and enable joy of life
— Netti by Alu Rehab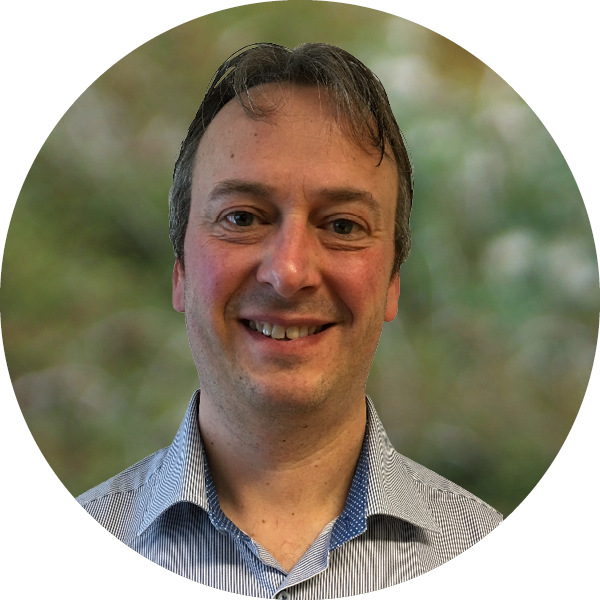 Kjetil Gausel
CEO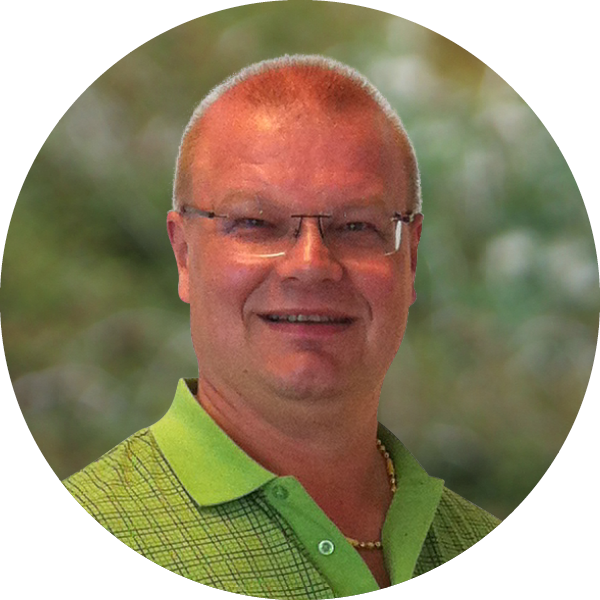 Jan Broni
COO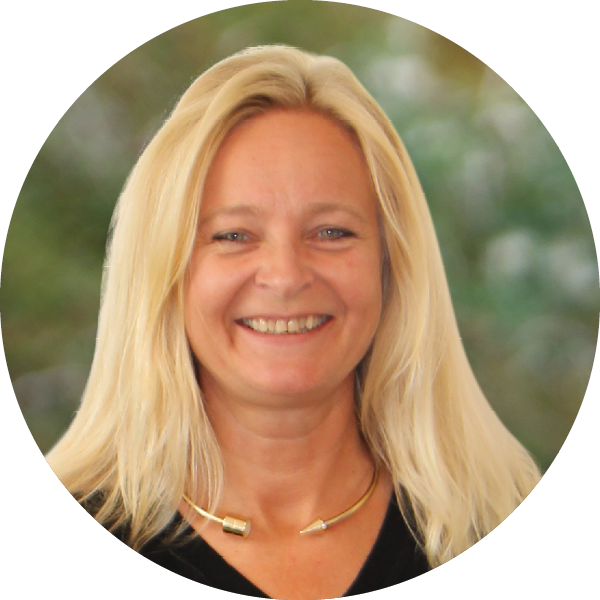 Anne-Lise Svandalsflona
CFO, Vice President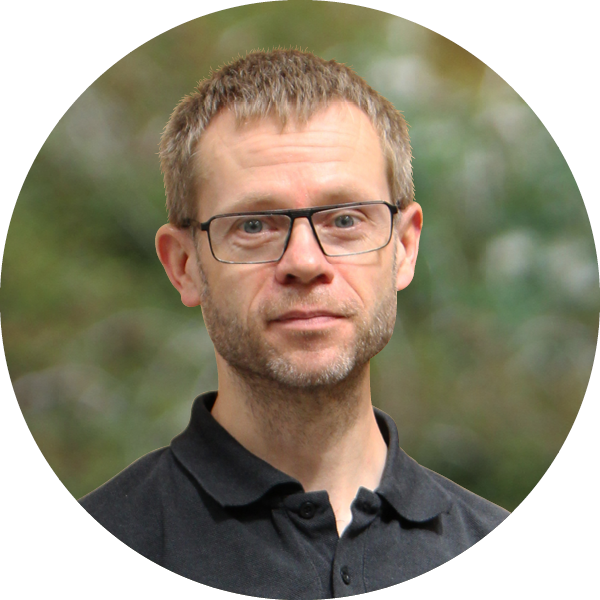 Lars Nielsen
Logistic Manager