Netti S with a wide leg support solution
– accommodates spicacast after hip operation.
It can be difficult to remain mobile and have a good seating position when being positioned with your legs abducted in a spica cast. Netti S enables the child to be mobile despite the cast that keeps the hips and pelvis in the right position for the weeks after the operation.
Many solve this by using a wide wheelchair to enable the abducted legs fit in the wheelchair. This is however not a great seating solution.
We from Netti have kept the wheelchair narrow but created wide leg supports while the overall width of the chair is narrow.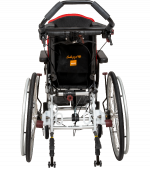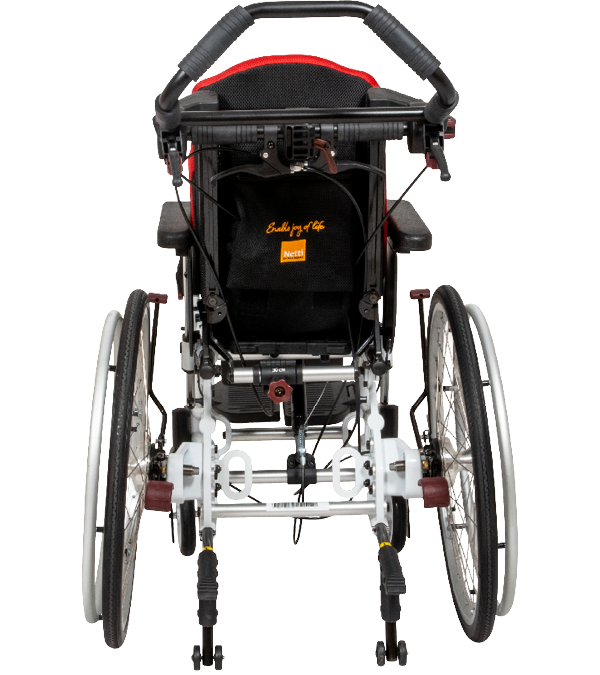 Combining lightness and perfect handling in an innovative design
Learn more about Netti S or our other chairs for young users.
Please feel free to contact us for more information.