Adiposity
Adiposity is the condition of being severely overweight/ obese.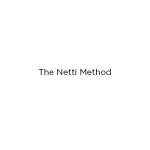 EVALUATE AND SET GOALS
Using the Netti Method, you will be able to assess the demands of the user for the wheelchair configuration to create optimal activity of daily living (ADL).
Read more about the Netti Method

Improve vital functions

Socializing

Increase mobility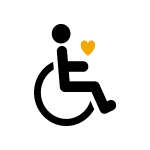 HOW TO SECURE A GOOD SEATING SOLUTION
Create good seating situation with correct seat unit – we offer both the Netti Cushions for seat width up to 750 mm as standard and in any measurement as special adaptation.
If the user is interested in moving more but struggles to have load on the joints, a dynamic component can be a good solution to let the user "move" while seated.