Please welcome our new Netti for kids and youngsters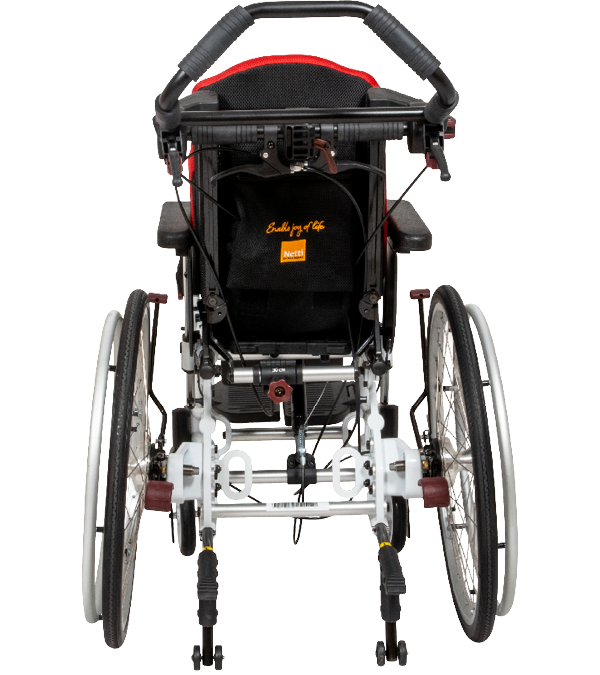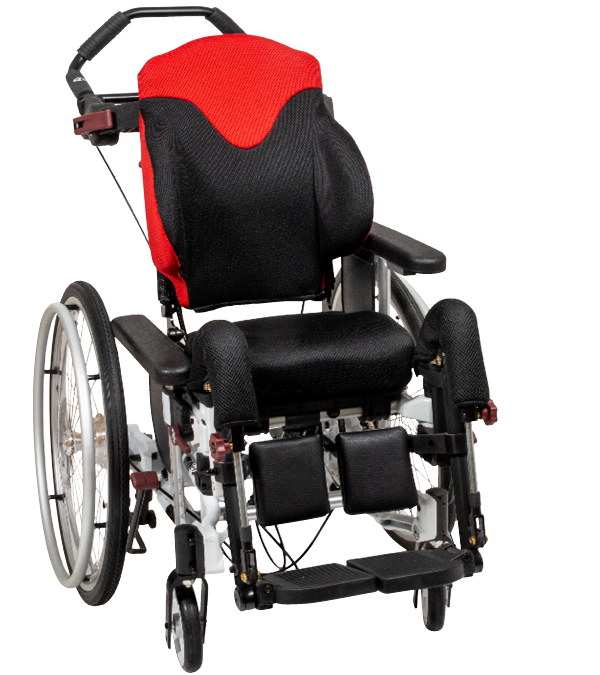 It's the moments of joy that make the difference 
By Netti, we believe that a seating solution should be chosen based on a thorough assessment focusing on the needs of the user. Our focus is to "Enable joy of life" and all products are designed to enable or improve the mobility of the user and facilitate participation in the
activities of everyday life.
Our new wheelchair for children and youngsters is designed for quality long-term seating.
Attractive design combined with high functionality.
Functional design supports the growth of the child.
Adjustable chair allows for frequent repositioning.
Wide range of accessories.
Easy handling for care givers.

Available from November 2020.

Socializing

Mobility

Better communication