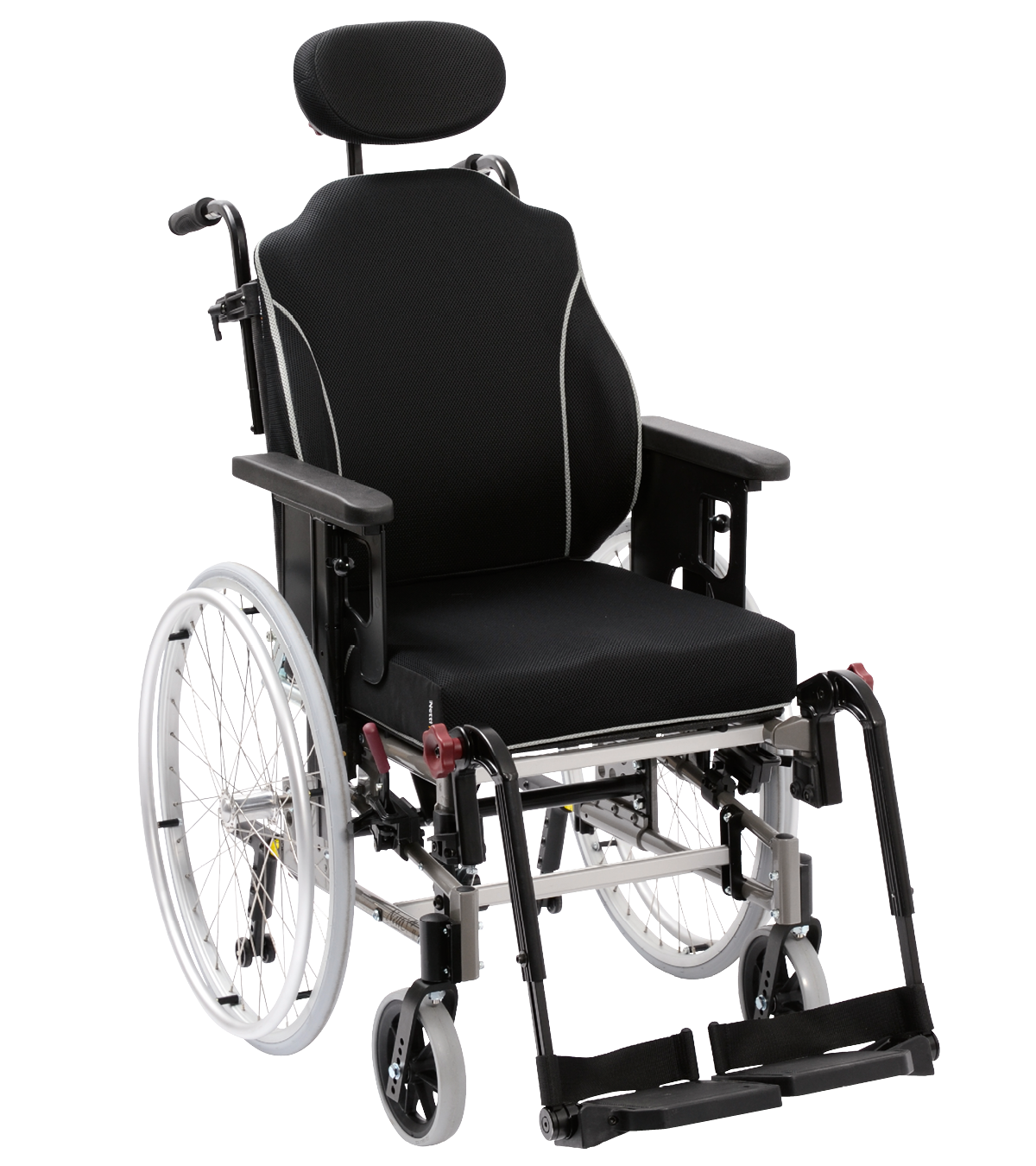 Netti
II
Netti II is a simple and lightweight comfort wheelchair with tilt and a fixed back.
The tilt can be operated by a companion or if desired by the user. Netti II has three fixed back angles to choose from, preventing the recline function from being used in the wrong way and thereby an incorrect seating position. The good comfort properties of Netti is still preserved. Netti II is the easy driving comfort wheelchair that users can run. Netti II is suitable as a relief chair for active users.
The production of the wheelchair will discontinue from 01.10.2020.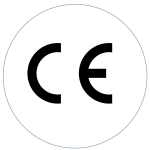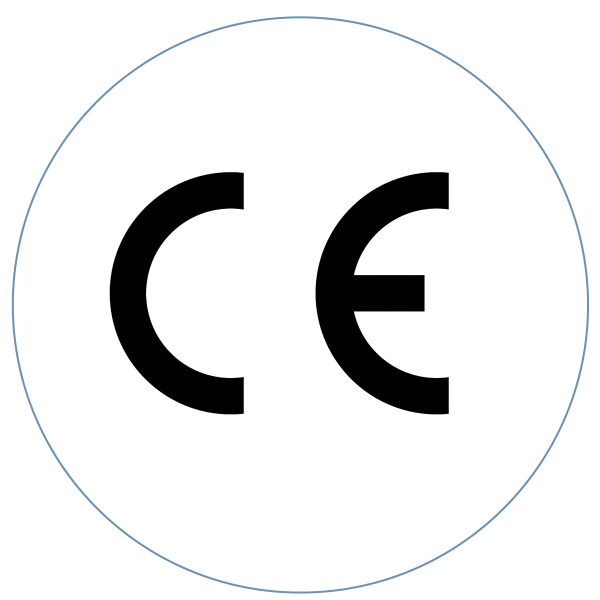 Why choose this chair?
Configuration possibilities
Specifications
Downloads

Skin protection

Mobility

Improved vital functions