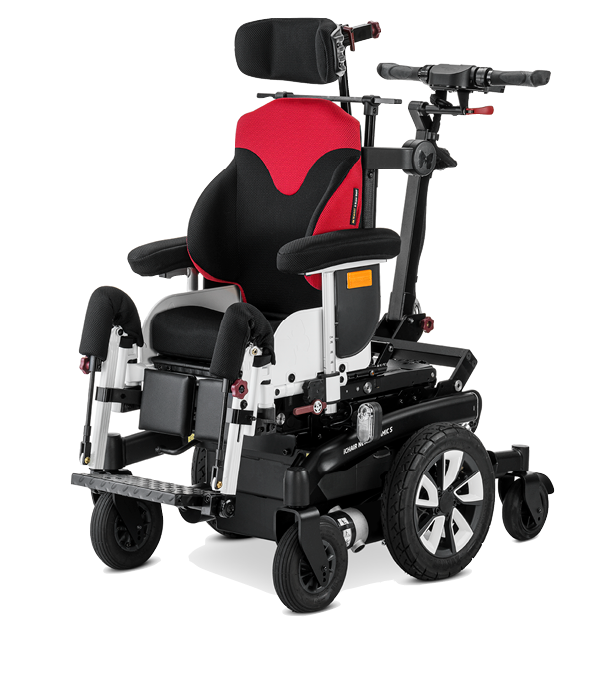 iCHAIR Dynamic S
Combining the strengths of both Meyra and Netti 
The superior power chair suspension and the excellent manoeuvring capabilitites of the mid-wheel drive ensure a smooth ride which will help reduce spasms.
Healthy seating for children with movement disorders
The solution for complex movement patterns in the childcare segment.
Attractive design combined with high functionality.
Five dynamic functions:
Hip
Back
Leg length
Knee angle
Foot angle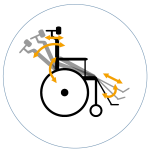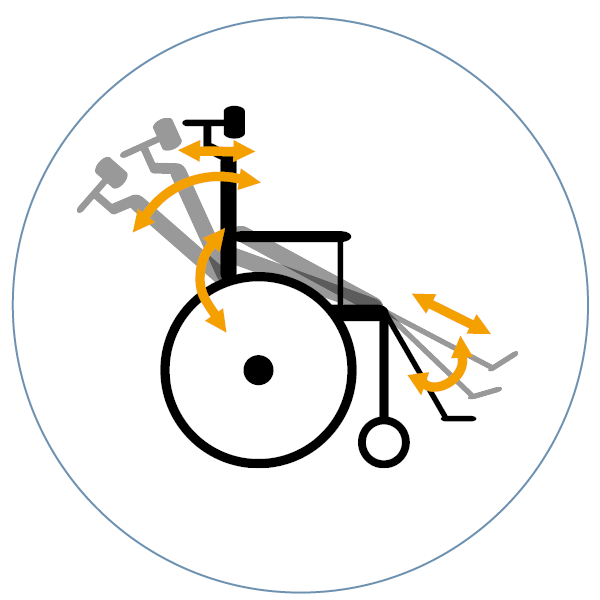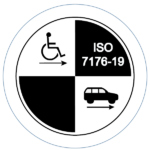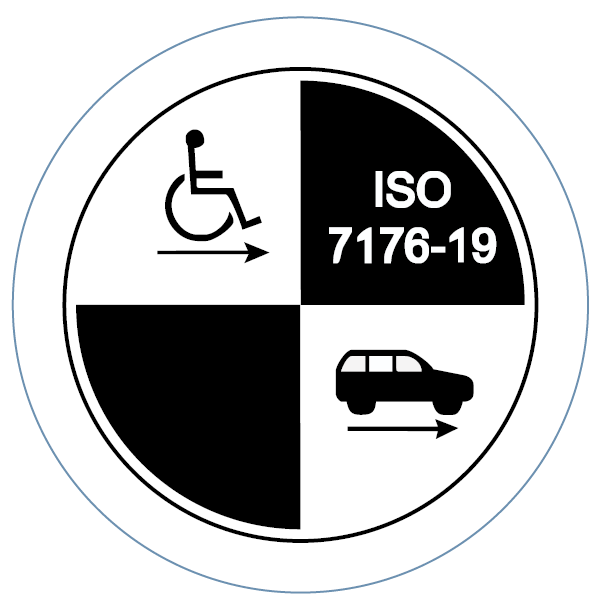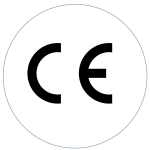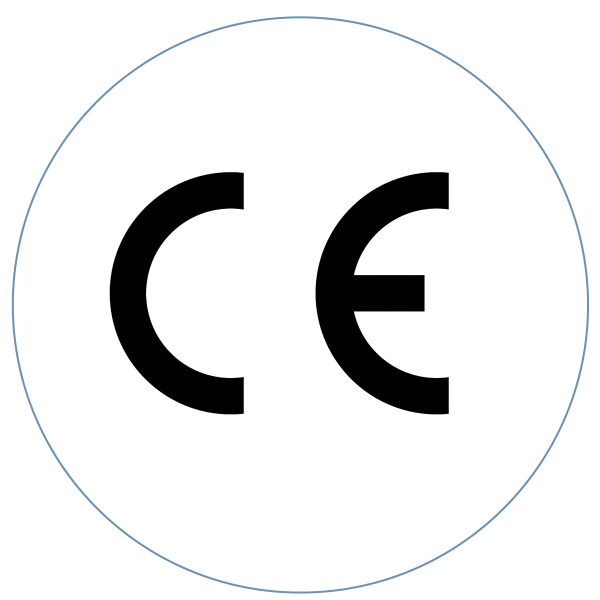 Why choose this chair?
Configuration possibilities
Specifications
Downloads