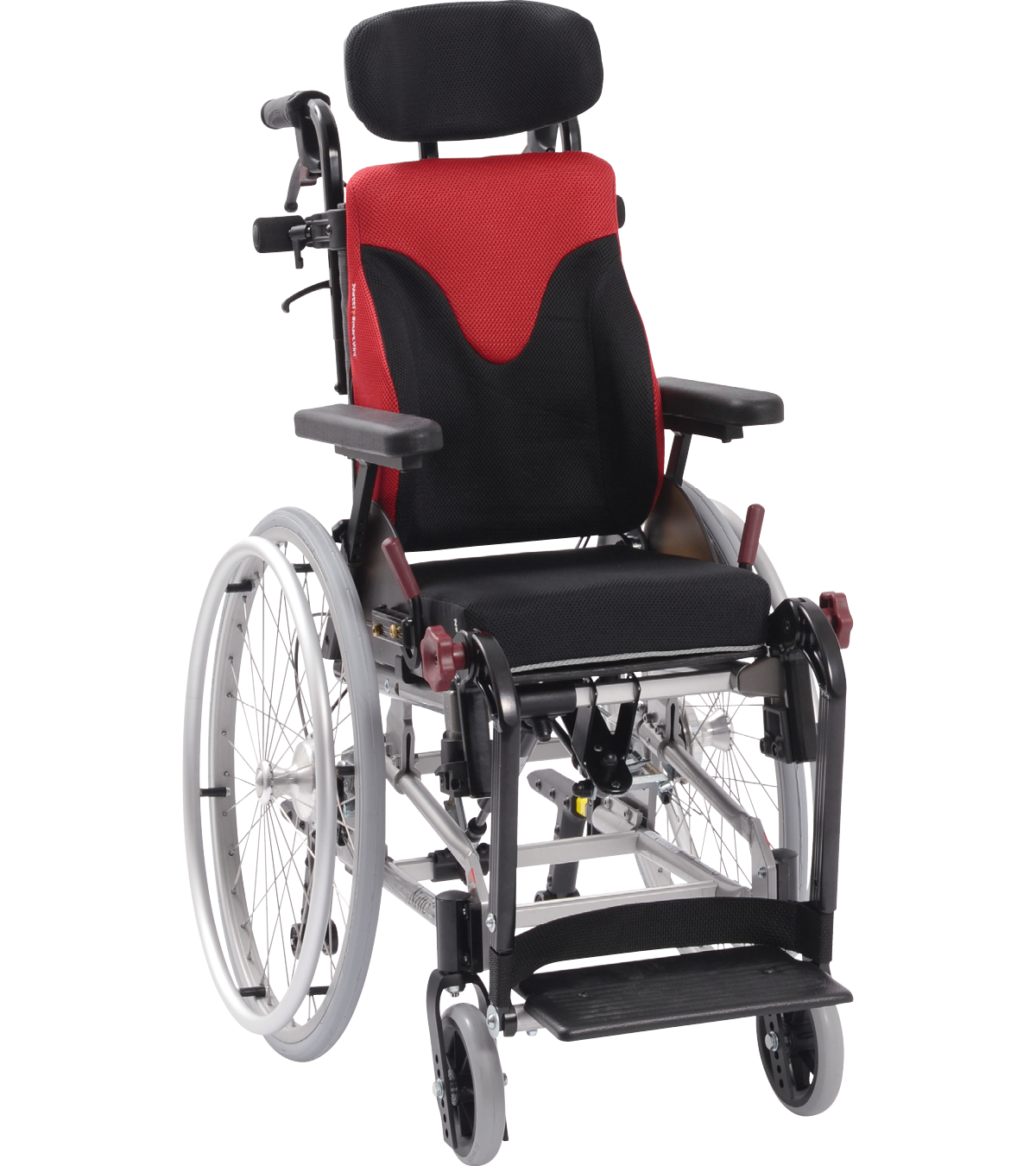 Netti
Mini
Netti Mini is an ideal chair for children and adolescents with reduced stability and muscle power who need a chair which gives the body plenty of support. The wheelchair's many adjustment options and numerous accessories permit an enhanced level of activity, while preventing faulty posture and asymmetry for the child.
Stability
Netti III in a smaller version
Individual configuration
Seat widths 250 to 350 mm
Produktionen av rullstolen kommer att upphöra från och med 01.10.2020.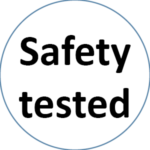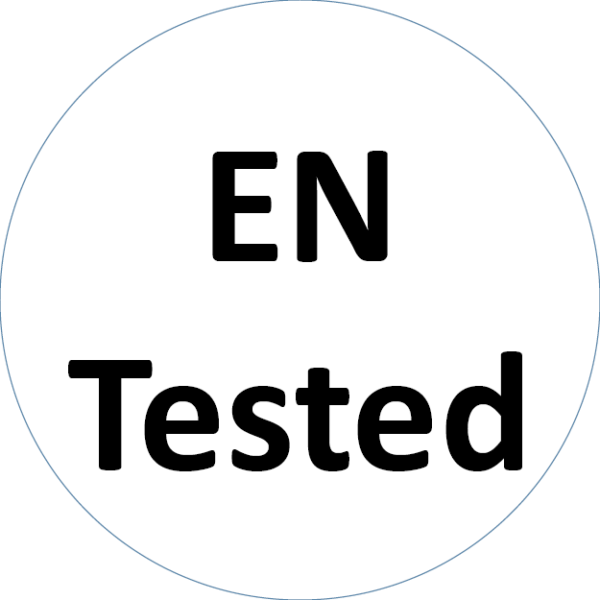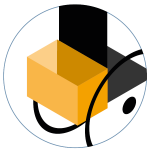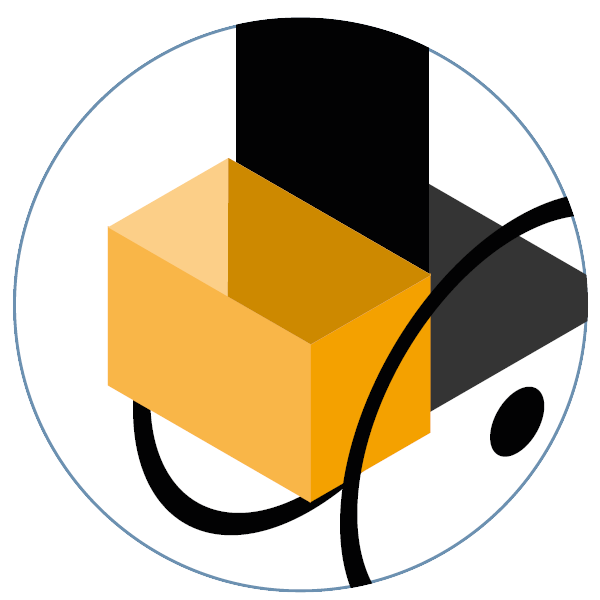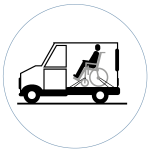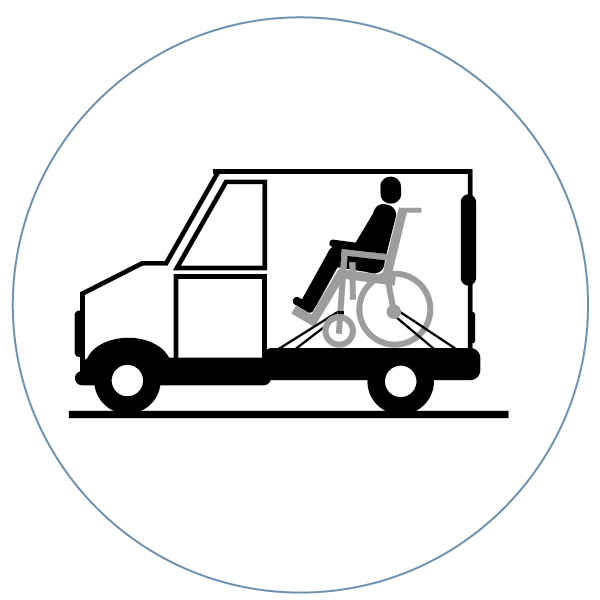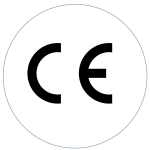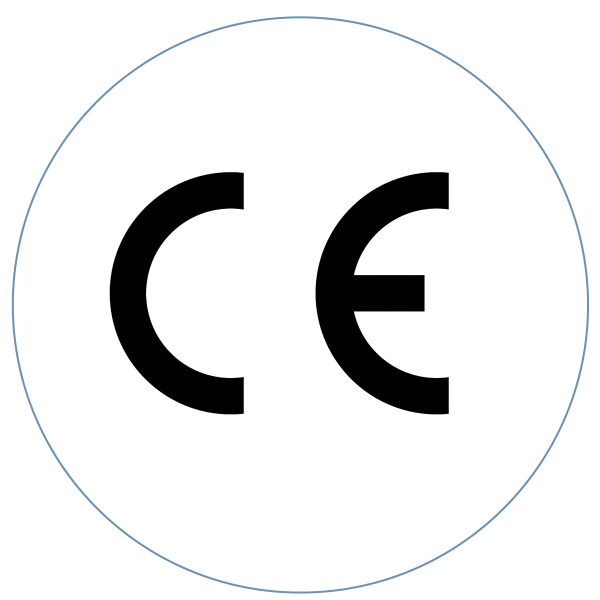 Varför välja denna Netti?
Konfiguration
Specifikation
Ladda ner

Socializing

Mobilty

Avoid pain